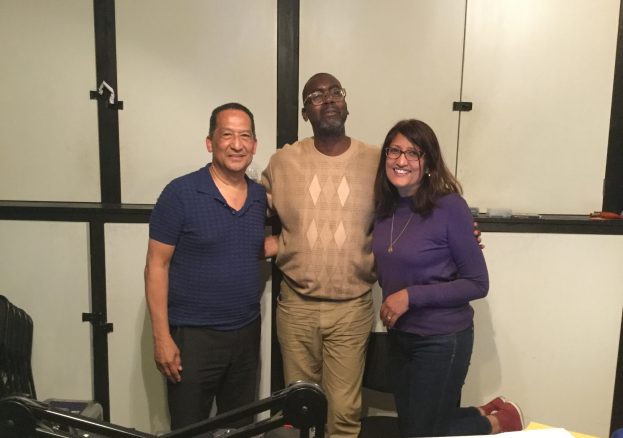 The Museum of Grooves on Reel Rebel Radio (http://reelrebelsradio.com/museum-of-grooves/) The August explores the diversity of the Caribbean and centenary of the ending of indentured labour. Plus the best in galactic funky soca, calypso and house.
https://www.mixcloud.com/patrick-vernon/museum-of-grooves-august-2017-the-diversity-of-the-caribbean-the-legacy-of-indentured-labour/
With the following special guests:
Joshua Jelly-Schapiro (Replicant DC2AZBM79- JJS) geographer and writer is the author of 'Island People'
Ansel Wong (Replicant 123RFT6NM- AW) Ansel migrated from his country of birth, Trinidad & Tobago, in 1965 to attend University. He has had an extensive engagement with Black communities and British society as a combatant, advocate and beneficiary.
Lainy Malkani (Replicant) 6#BNGH6JD43-LM)
A professional journalist who works for television and radio, Lainy also writes extensively for other British and international media in 2017 launched Sugar, Sugar: Bitter-sweet Tales of Indian Migrant Workers published by Hope Road.
Further details of the diversity of the Caribbean and photographic images of Chinese and Indian indentured labour check out The Caribbean in Sepia