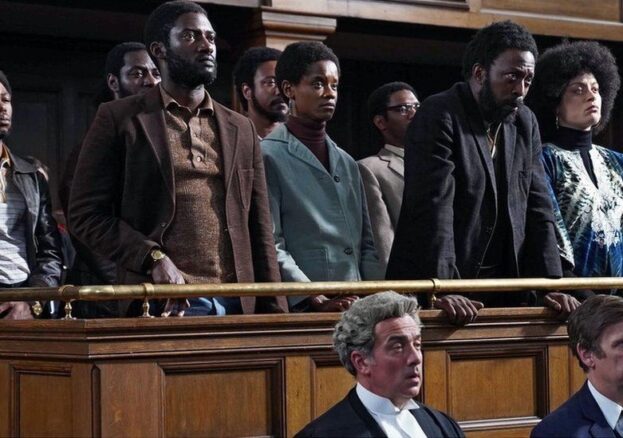 Sir Steve McQueen's Small Axes series leads the field at this year's Bafta Television Awards, with 15 nominations.
The director's landmark five-film BBC One series tells stories about the lives of the West Indian community in London from the 1960s to the 1980s.
Late last year, Sir Steve McQueen said "things are changing" for black British filmmakers after one part of his series, Lovers Rock, was named the best film of 2020 by Sight & Sound magazine.
"To be honest with you, black and brown-skinned people have not been really welcomed into the film and television community," he told BBC Breakfast.
"But now things are sort of changing things and people are realising that things need to be sorted and things need to be changed and there's opportunities there – we've just got to take them when we get them."
I Wanted to Make Small Axe for My Mother'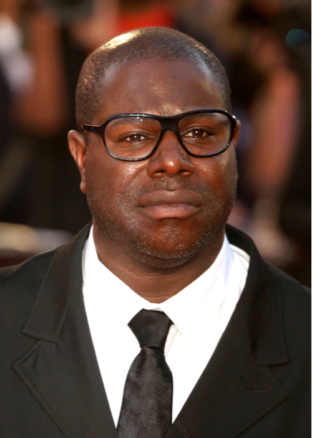 Sir Steve added that he made the Small Axe series, which tackled a range of issues around race relations, so people like his own mother could see stories like their own reflected.
"Firstly, I wanted to make Small Axe for my mother, in a way that you could turn on the telly and have it accessible to her," he said.
"And that period of time from the 60s to the early 80s, for me, it was a time where things were being contested and stories, which were being sort of swept under the carpet, needed to be spoken about and needed to be seen."
Netflix's regal drama The Crown is also one of the leading shows, with 10 nods.
I May Destroy You, about a woman coming to terms with an assault, is listed eight times, including best actress, writer, and director for Michaela Coel.
"I am overwhelmed with joy to see so many people and teams that made I May Destroy You nominated this year," Coel said in a statement.
"I am equally thrilled to see Small Axe, one of my favourite shows of last year, deservedly honoured, let the celebrations begin!"