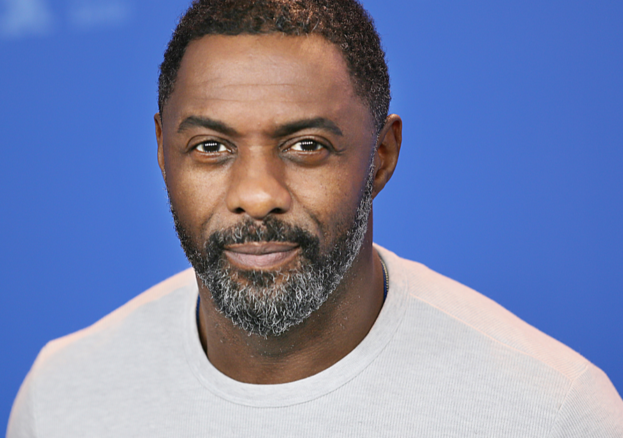 Idris Elba  has spoken out about  comments made by BBC's creative diversity chief, Miranda Wayland amid the controversy surrounding his character in the award-winning Luther.
Miranda Wayland sparked a debate after saying that Mr. Elba's character in the hit show, DCI John Luther, lacked "authenticity".
Speaking on a panel at this year's MIPTV conference, she said: "When it first came out everybody loved the fact that Idris Elba was in there – a really strong, black character lead.
"But after you got into the second series you got kind of like, OK, he doesn't have any black friends, he doesn't eat any Caribbean food, this doesn't feel authentic."
On social media, some fans were quick to criticise Ms. Wayland.
One user said: "Just because Luther likes pie 'n' mash instead of jerk chicken doesn't make him any less black."
Mr. Elba also appeared to weigh in on the debate, posting a quote in his Instagram story.
"We must not pull ourselves backwards, only push ourselves forwards," he wrote.
In response to Ms. Wayland's comments, the BBC said "Luther is a multi-award winning crime drama series and the iconic role of DCI John Luther has become one of TV's most powerful detective characters of which we are tremendously proud.
"The BBC is committed to its continued investment in diversity and recent BBC One dramas I May Destroy You and Small Axe are testament to that.
"Of course, people can have open discussions about our shows but that doesn't mean it's a statement of policy."
NBC TO Drop the Golden Globes
US television network NBC said it will not broadcast next year's Golden Globes awards following criticism over the Hollywood Foreign Press Association's lack of diversity.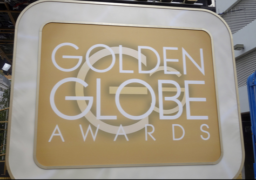 Mission Impossible star Tom Cruise has returned his three Golden Globes as he joined a growing wave of outrage against the association.
The HFPA, which oversees the annual awards show, has been heavily criticised after it emerged it had no black members. Its ethics had also been questioned over alleged shady practices including accepting inappropriate "freebies", following an investigation by the LA Times.
Now NBC, which pays millions of dollars to broadcast the ceremony each year, said it would not do so in 2022. It said: "We continue to believe that the HFPA is committed to meaningful reform. However, change of this magnitude takes time and work, and we feel strongly that the HFPA needs time to do it right.
"As such, NBC will not air the 2022 Golden Globes. Assuming the organisation executes on its plan, we are hopeful we will be in a position to air the show in January 2023."
The 2021 awards season has seen TV ratings plummet including this year's Oscars, so maybe we are seeing a shift in both consumers demands and TV networks keen to trim their budgets.