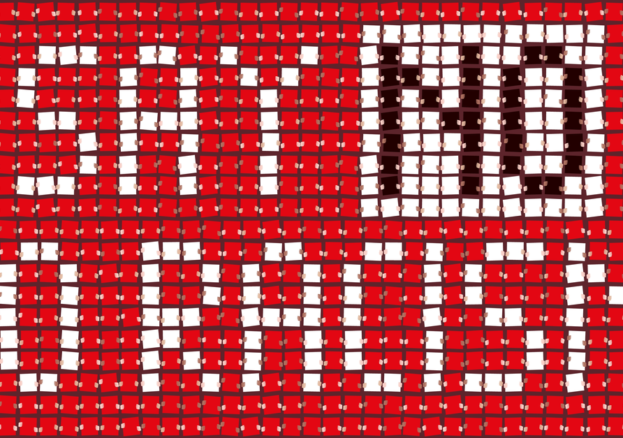 Premier League, English Football League and Women's Super League clubs will join in a four-day boycott of social media platforms in an effort to combat abuse and discrimination. The boycott will start on 30 April.
All English football clubs and governing bodies will boycott social media between 3pm on Friday 30th April and 11.59pm on Monday 3rd May in protest at a lack of action by social media companies over online abuse.
The FA, the Premier League, the EFL, FA Women's Super League, FA Women's Championship, PFA, LMA, PGMOL, Kick It Out and the FSA will all take part in the boycott.
As well as these organisations, all the clubs who come under these organisations will also take part.
That means all 20 Premier League sides, all 72 EFL clubs in Championship, League 1 and League 2 as well as women's teams in the top two divisions will also switch off social media.
Facebook, Twitter, and Instagram accounts will be inactive for the whole weekend. Some clubs such as Birmingham and Rangers had voluntarily boycotted social media, but now it is being done collectively.
"As a collective, the game recognises the considerable reach and value of social media to our sport. The connectivity and access to supporters who are at the heart of football remains vital. However, the boycott shows English football coming together to emphasise that social media companies must do more to eradicate online hate, while highlighting the importance of educating people in the ongoing fight against discrimination," the joint statement read.
"Boycott action from football in isolation will, of course, not eradicate the scourge of online discriminatory abuse, but it will demonstrate that the game is willing to take voluntary and proactive steps in this continued fight. Finally, while football takes a stand, we urge the UK Government to ensure its Online Safety Bill will bring in strong legislation to make social media companies more accountable for what happens on their platforms, as discussed at the DCMS Online Abuse roundtable earlier this week," it continued.
Over recent months, there have been numerous cases of players such as Kemar Roofe and Marcus Rashford being racially abused on social media. Even though the focus is on discriminatory abuse, all threats and online abuse are being targeted.
There have been attempts to give social media companies time to solve the problem. Even though Instagram have taken measures, the lack of tough action all around has led to this drastic measure to get rid of this disgusting abuse and discrimination.
Between 30th April and 3rd May, football's social media accounts will be extremely quiet, and supporters will have to find other ways to follow the latest information.