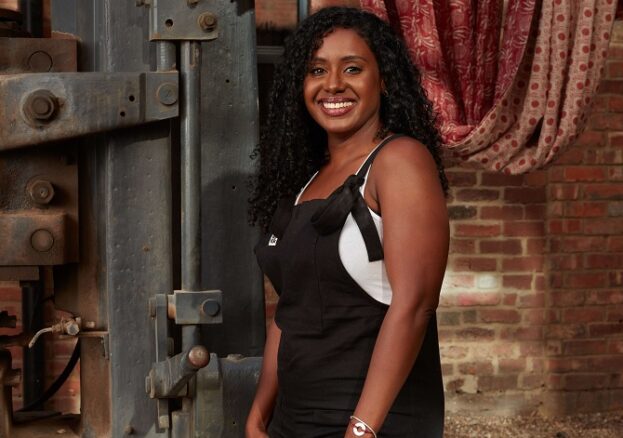 At 8pm on Friday 9th June 2023 Tara Rodrigues and Jamie Dibble went head to head in the final of the eight-part series, The Big Interiors Battle on Channel 4, hosted by AJ Odudu.
Each week, the contestants were challenged to transform a different room in their allocated flat within Capital&Centric's Eyewitness Works development, at a former cutlery factory in Sheffield city centre. Judged by Dara Huang, an American architect and entrepreneur, the contestants received feedback before returning to their apartment with their electronic key card. The eliminations were delivered at the door, if the light on their door went green, they remained in the competition, but if it turned red they were locked out of their apartment, and the competition.
Tara, a single mum of two, was raised in Wolverhampton but until now had rented a flat in London with her daughters. Tara was 'overwhelmed' after watching in disbelief as the lights turned green for her for the final episode. Having completed a law degree, Tara decided to change career path and studied Interior Design in 2020.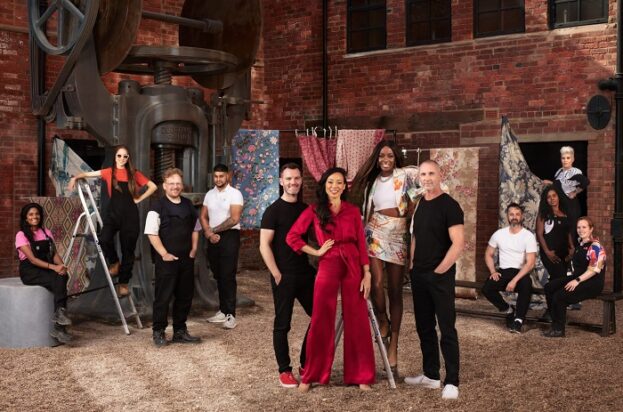 At the time of applying for the show Tara described herself as 'very much a Junior Designer still learning the ropes' This achievement was a huge inspiration to her daughters, friends and family who describe her as 'a go-getter.' Tara is of dual heritage and 'draws much of her design inspiration from her rich Indian and Caribbean cultural roots'. Tara showed a wide range of colour palettes and impressed the judge with her eclectic and vibrant designs, sustainably created using natural materials and upcycled furniture. Tara shed tears of joy, delighted to 'start a new chapter….this time forever, there's no going back.'
Photographs Courtesy Of Remarkable TV
https://www.tararodriguesinteriors.com/
https://www.instagram.com/tararodriguesinteriors/