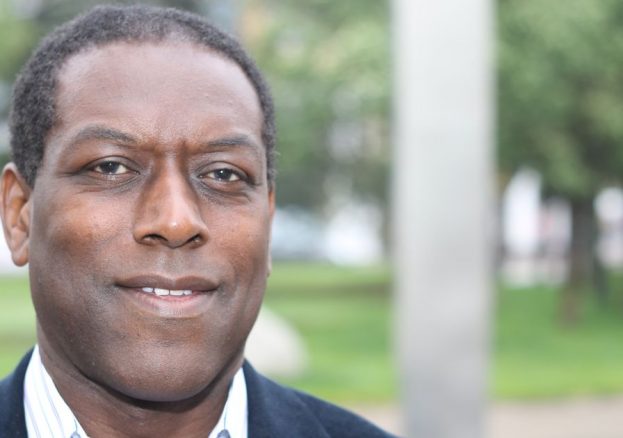 However, following research, my advice to the then Home Secretary, the Rt Hon Jack Straw MP, could not have been simpler, which was that "If we changed the date on the cover of the last White Paper on Racial Discrimination, from 1975 to 2000, the task would be done". My point was that many of the policy interventions necessary for public bodies to improve race equality had been published 25 years earlier in that White Paper. Public sector outcomes on race equality were not due to a lack of good policy ideas but implementation.  This is the nature of institutional racism.   
At the time I was head of a Parliamentary Bill Team tasked with amending the Race Relations Act 1976 to extend it to the police, as recommended by the Inquiry.  The Bill proved a timely opportunity to spur public sector bodies, such as local authorities and Whitehall departments, into action.  The Race Relations Amendment Act 2000, including an enforceable public duty to promote race equality, was the culmination of that effort. It became the last amendment Bill to the series of race relations acts going back over 50 years.  
In my view race relations legislation in this country has had a positive impact but there is still a long way to go.  Signs saying 'No Irish, No Blacks, No Dogs' have long disappeared and jobs and services have better opened up to BAME people.  However, not a week goes by without some new report being published about ongoing racial injustice. 
Battling across Whitehall to secure the public sector duty to promote race equality was personally challenging for me as it was character building.  My learned experience meant that I was not surprised by the 'hostile environment' against the 'Windrush' generation when it hit the news earlier this year.  Nor was I surprised by the findings of a review I led into the 'ban on Bashment music' in Croydon.  It exposed a Council licensing policy, introduced by a Conservative administration ten years ago, as the principal culprit.  No wonder Croydon's West Indian population, which is among the largest in London, was baffled by having fewer Black clubs and Black music events to enjoy year-on-year.  This was a 'slow burn' approach to the hostile environment.  The victims of gentrification in Brixton, many now resettled in Croydon, were being set up as victims again! 
So while race discrimination laws and a duty on public sector bodies to promote race equality have had a positive effect overall, legislation does has its limitations.  As the hostile environment has shown, public bodies can be a law unto themselves.  They can detain, deport or drive Windrush communities out of their places of settlement.  In my view, it is only when we have more descendants of the Windrush generation among our politicians and senior officials walking the corridors of power, that the development of hostile policies towards us will be properly curtailed.  Black History Month can help to highlight the need for change. 
Cllr Callton Young OBE 
Twitter: @CalltonYoung