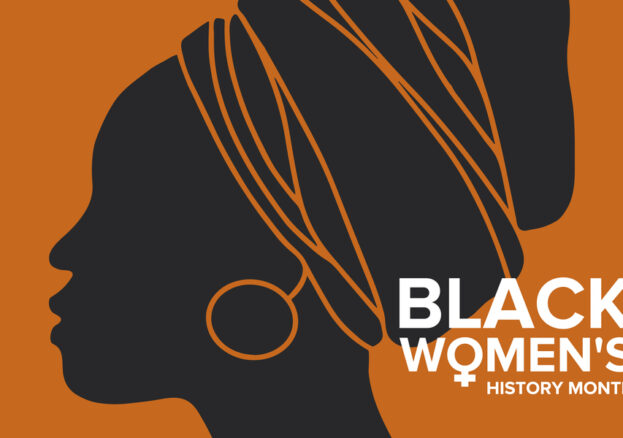 Thanks to many exceptional black women, today, a lot of women are inspired to follow in their footsteps and achieve their personal goals and dreams. Our lists feature five famous black women that have definitely left their mark in different industries. Keep reading to find out who made our list.
Maya Angelou
Maya Angelou is a widely known civil rights activist, writer, and singer. One of her most notable works is the autobiography 'I Know Why the Caged Bird Sings,' for which she was nominated for the National Book Award add gained critical acclaim.
Moreover, she was known for her involvement in the civil rights movement in the 1960s and has worked with the Organization of African American Unity, led by Malcolm X, and later with Dr. Martin Luther King.  Overall, Maya Angelou is known as a leader of the civil rights movement has been the recipient of numerous awards, including the Presidential Medal of Freedom.
Macy Gray
Macy Gray is a famous American singer well-known for her raspy voice and Billy Holiday influenced singing style. She has received a lot of accolades for her work, including five Grammy Award nominations. Furthermore, she is a well-known actress that has been part of projects like The Paperboy, For Coloured Girls, Idlewild, and many other films; what a lot of fans don't know that Macy also likes to play table casino games, especially blackjack and poker. In fact, she had won third place at Bravo Celebrity Poker Showdown, playing for Habitat for Humanity.
If you also want to have fun and play challenging casino games, you can register and play at a new online casino that features a vast selection of casino games in many variations. So, whether you want to play table and live casino games or slots, there are plenty of choices by renowned developers like NetEnt, Microgaming, Playson, and many others.
Margaret Busby
Margaret Busby is originally from Ghana that set up her own publishing house in 1967 – Allison and Busby publishing house. She fights for diversity in the industry, and as a champion of black voices, has published the anthology Daughters of Africa in 1992. Margaret Busby is part of the judging panel of the Booker Prize and continues to offer a platform for new, emerging black writers. Margaret Busby was awarded the Benson Medal from the Royal Society of Literature.
Joan Armatrading
Joan Armatrading is a prolific singer-songwriter and a Grammy Award nominee.  Some of her famous songs are Love and Affection, Kind Words, Drop The Pilot, and Call Me Names, among many other songs. She was the first Black British female singer to achieve international success and perform along with legends like Bob Dylan and Eric Clapton.  She was also nominated as a Best Female Artist at the BRIT Awards.
Naomi Campbell
Naomi Campbell is a famous black model, actress, and entrepreneur, originally from London that achieved as a model in the 1980s, the 1990s. She is still very active today and has built a recognizable brand as a fashion icon. Her notable achievements include modelling for Versace, Burberry, Diane von Fürstenberg, Prada, Azzedine Alaia, and has also appeared on over 500 fashion covers for Vogue, Elle, British GQ, and many other publications.