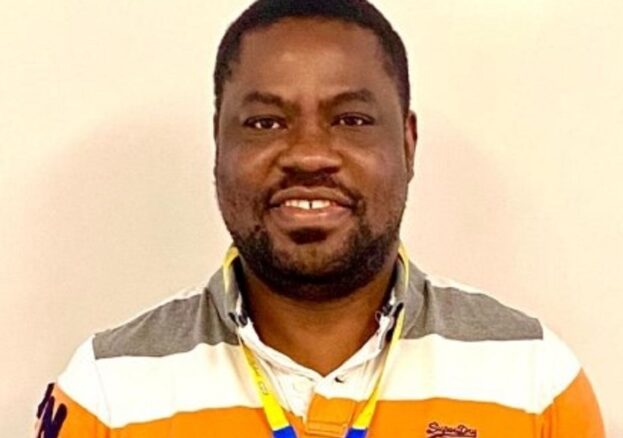 Christmas is an exciting time of year but as the weather gets colder, more and more people are admitted to hospital, particularly between now and the new year. Every winter, countless people across the country fall sick and miss out on festive fun; from presents under the tree to spending time with loved ones. Luckily for them, a dedicated NHS workforce is always at hand to provide care and support, especially for those unable to spend the holidays at home.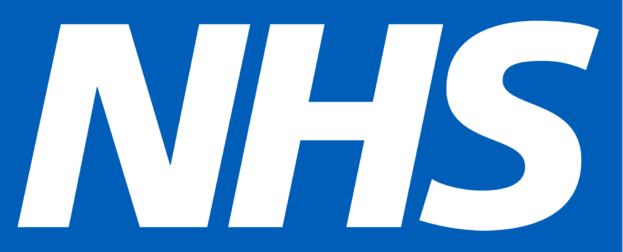 Now in its fourth consecutive year, the 'We are the NHS' campaign is back to champion the extraordinary work of nurses, allied health professionals and healthcare support workers – and inspire a new generation to embark on a career in the health service. Recruitment for the NHS has never been more vital. COVID-19 increased interest in the incredibly rewarding careers available within the NHS with 5.1 million people accessing the NHS careers website during the pandemic; a 41% increase compared to the same period in 2019.
The 'We are the NHS' campaign features real NHS workers, who are proud to showcase what it is about their role they love the most, and the opportunities available from a career in the NHS. The campaign shines a light on some of the most in-demand roles in the NHS; all varied, exciting and challenging in equal measure. Nurses, allied health professionals and healthcare support workers touch the lives of thousands, providing expertise, care and compassion when it matters most.
One such role is that of Healthcare Assistant Deborah Olusanya from The Royal Wolverhampton NHS Trust. After deciding she wanted a career in medicine, Deborah joined the NHS Trust's Volunteers Programme, hoping the experience of working in a healthcare setting would support her university application. "It was about getting exposure ahead of my course," says 18-year-old Deborah, who is one of the Trust's youngest ever staff members. "I also wanted to do my bit to support the NHS during the highly pressured COVID-19 pandemic, especially as I could see on the news how stretched the clinicians were."
Since starting her role as a volunteer, Deborah has worked across several areas; from the virtual COVID-19 ward, which remotely supported patients who were on oxygen at home to the vaccination hub and elderly care wards – and she continues to be hands-on during this busy period. "Being able to care for patients who are unable to make it home for Christmas and seeing the smiles on their faces knowing that they are cared for makes working through the festive season enjoyable," says Deborah. "It's also lovely to spend the holidays in an environment where the staff feel like family."
Kayode Aderinwale, a newly qualified Learning Disability Nurse from Oxleas NHS Trust, also played a vital role during the pandemic. When Kayode's niece was diagnosed with Cerebral Palsy, Kayode decided to switch his career in Accounting to become a Learning Disability Nurse. "My placement with the Learning Disabilities Team at Guys and St Thomas Hospital exposed me to how people with learning disabilities are supported – both within the community and in hospital wards," says Kayode. "It has been amazing how the team, which I am proudly part of, has been able to support people with disabilities during the pandemic."
From healthcare assistance to nursing, there are many fulfilling roles available within the NHS that allow you to make a real difference. To learn more about the campaign, search #WeAreTheNHS or visit NHS Careers to discover the range of roles available