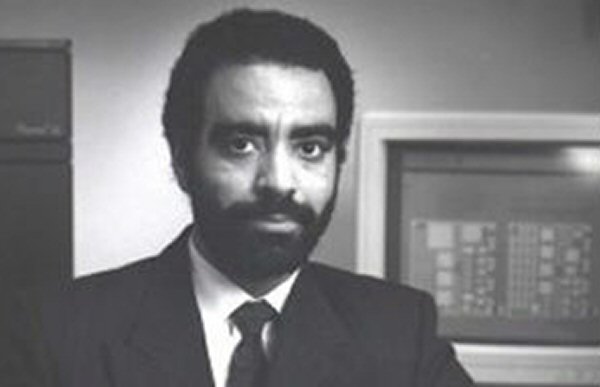 Electrical engineer and computer graphics designer Marc Regis Hannah was born on October 13, 1956, in Chicago, Illinois to Huber and Edith Hannah. He attended the Illinois Institute of Technology, with funding from a scholarship awarded by AT&T's Bell Laboratories. Hannah received his B.S. degree in electrical engineering in 1977 before going on to Stanford University where he obtained his M.S. degree in 1978 and his Ph.D. degree in 1985.
In 1982, Hannah co-founded Silicon Graphics, Inc. (SGI) with Jim Clark and five others, a company that went on to be well-known for its computer graphics technology. In 1986, he was named the company's principal scientist for the creation of computer programs like Personal IRIS, Indigo, Indigo2, and Indy graphics that were used to create effects for movies like Jurassic Park, Aladdin, Beauty and the Beast, The Hunt for Red October, and Field of Dreams. George Lucas' Industrial Light & Magic used Silicon Graphics' technology to create Terminator 2. Hannah's programs have also been used to create television commercials and the opening introduction for Monday Night Football. In addition, the company's technology was used in engineering, research, and for military applications. Hannah is a partial owner of Rondeau Bay, a construction company in Oakland, California.
Since 1994, Hannah has sat on the Board of Directors for Magic Edge. He has also been profiled in Ebony magazine, Electronicsmagazine, Forbes, and PC Magazine. In addition, Hannah has received the Professional Achievement Award from the Illinois Institute of Technology and the National Technical Association.
Legacy
Marc Hannah's involvement in SGI has changed the Americas on both a financial and cultural level. Now whilst the US may not be producing as many films as they did before, the role of Special Effects has cemented Hollywood as the pinnacle of cinematography; even as Nollywood and Bollywood continue to trump Hollywood in financial esteem.