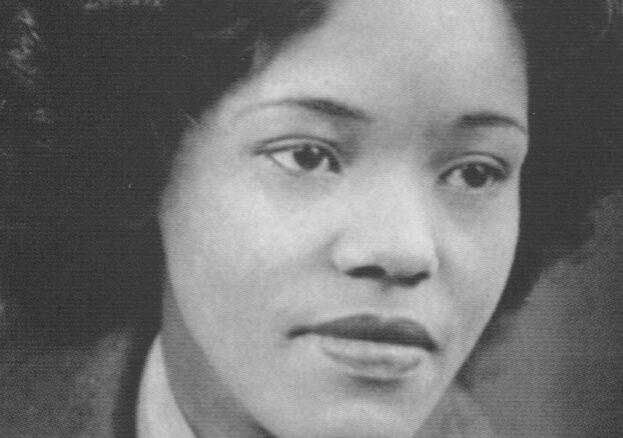 Born in British Honduras, now known as Belize, Norma was twenty years old when describing herself as 'one of those nice middle-class Black women seeking adventure', she decided to join the Auxiliary Territorial Service (ATS) – the ATS was at the time the Women's section of the British Army, with women taking on a range of tasks which expanded over the war from cooks, clerks and orderlies, to drivers, serving anti-aircraft batteries and military police.
A desire to travel and her father's encouragement, he having served in the First World War in Egypt, provided motivation for Norma to join the ATS and support the war effort. Norma was in the second group of six women recruited from British Honduras. Before journeying to Britain, she was sent to Jamaica for initial training.
After leaving Jamaica she continued her journey via New Orleans and New York. Departing New York on the Queen Mary she set sail for Britain, arriving Scotland in August 1944. Following further training in Guildford, Nora wanted to emulate her father's role during the First World War and become a driver.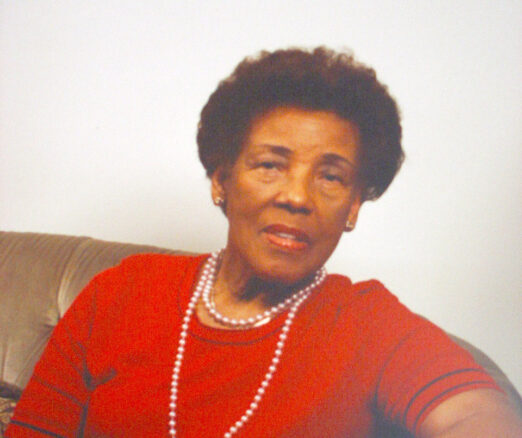 However, driving around in dress uniform in a jeep was not to be, as Norma struggled to cope with Britain's colder climate and decided instead to do office-based work instead.She served in Preston, and then Derby, and was to be in London in May 1945 when the war ended which enabled Norma to attend the parties held on the Embankment.
In Steven Bourne's book, The Motherland Calls, Norma said of her time in the ATS "Serving in the armed forces was wonderful. It was the best experience I've ever had". She went on to say of the war time spirit, "I think the spirit of the war is that we were all fighting to win. Colour didn't come into it".
In 1946 Norma went to Durham University to become a Primary School teacher, qualifying in 1947 she was then told she had to return to British Honduras despite having a job offer from a school in Cambridge. But Norma would return to the UK in the 1950s and would be employed as a teacher from 1961-1988, ending her career as a Primary School head teacher in Brent, London.
As the nation's largest Armed Forces charity, the Royal British Legion (RBL) is dedicated to ensuring that all those who served and sacrificed, and who continue to do so, in defence of our freedoms and way of life, from both Britain and the Commonwealth, are remembered.
In our acts of Remembrance, the RBL remembers,
The sacrifice of the Armed Forces community from Britain and the Commonwealth.
Pays tribute to the special contribution of families and of the emergency services.
Acknowledges the innocent civilians who have lost their lives in conflict and acts of terrorism.
The story of Black British and Black African and Caribbean service and sacrifice is one that we are keen to share, a story of men and women who have done so much in defence of Britain and in protecting all our citizens. A story that is replete with stories of bravery and courage, as epitomised by Victoria Cross winner Johnson Beharry.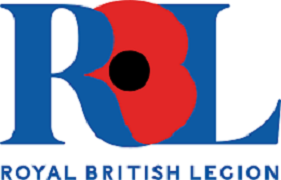 Therefore, to mark 100 years since Britain's current Remembrance traditions first came together, the RBL has bought together over 100 stories of British and Commonwealth African and Caribbean service and sacrifice. The stories range from the First World War to the present day and are of servicemen and women from across Britain, Africa and the Caribbean, representing both the armed forces and emergency services.  
The RBL wishes to offer special thanks to Stephen Bourne for his help in putting these stories together. Stephen Bourne has been writing Black British history books for thirty years. For Aunt Esther's Story (1991) he received the Raymond Williams Prize for Community Publishing. His best-known books are Black Poppies (2019) and Under Fire (2020). His latest book Deep Are the Roots – Trailblazers Who Changed Black British Theatre was recently published by The History Press. For further information about Stephen and his books, go to his website www.stephenbourne.co.uk