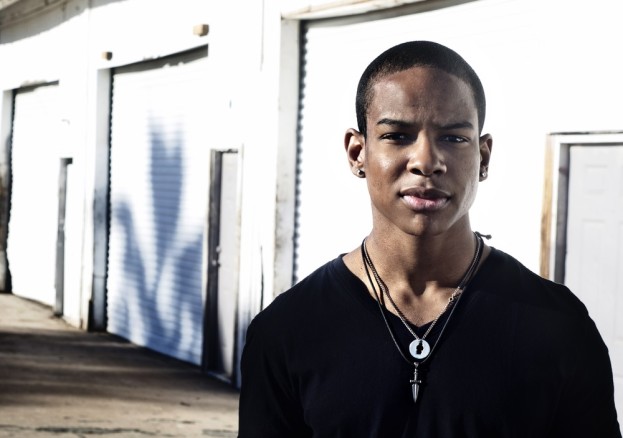 There is no single way to qualify as an engineer. While all routes into the profession involve a mixture of study and on-the-job training and experience, there are crucial differences between them. But whichever path you choose, you can have a career that offers attractive salaries, good employment prospects, intellectual challenges, travel opportunities and the chance to benefit society.
Different roles
There are two types of graduate engineer – Chartered Engineers (CEng) and Incorporated Engineers (IEng). The former tend to deal with the progress of technology through innovation, creativity and change. They develop and apply new technologies, promote advanced designs and design methods, introduce new and more efficient production techniques and construction concepts, and pioneer new engineering services and management methods. They are quite likely to lead projects and to play a significant role in the management of their organisations.
Incorporated Engineers are more concerned with maintaining and managing applications of today's technology to achieve maximum efficiency. They need a detailed understanding of their particular field of technology so that they can exercise independent judgement. Again, Incorporated Engineers often work in key management roles in their organisations. Graduates who register as Incorporated Engineers may well move on to Chartered status as their career progresses.
Advanced apprenticeships 
Going on to higher education is not the only way into an engineering career. If you are between 16 and 25 you can do an advanced apprenticeship, something that is available in many different engineering-related employment sectors, such as manufacturing, construction, transport and the electricity and gas industries. It provides a mixture of on-the-job training (usually leading to a level three National or Scottish Vocational Qualification) and vocational education (leading to a Technical Certificate such as an Edexcel National Certificate or Diploma).
These qualifications can be the basis for registration with ECUK as an Engineering Technician (EngTech). This shows that you have the knowledge and competence to apply technology and to contribute to the design, development, manufacture, operation and maintenance of products, systems and services. It also demonstrates that you can exercise some technical and management leadership. An advanced apprenticeship can be a route into higher education, either onto an honours degree course or one of the newer forms of work-related programme like a foundation degree or graduate apprenticeship.
What sort of degree?
If you are looking to become a Chartered or Incorporated Engineer, the quickest route is to first obtain a degree that is accredited to ECUK standards by one of the professional engineering institutions.
The most common starting point to become a Chartered Engineer is an accredited BEng (Hons) degree. You will need to do further learning to Master's level, either through an accredited Master's degree or an employer's work-based learning scheme. This further learning can be spread out over several years while you are working, rather than studying full-time. A fast-track route is provided by an accredited MEng degree, a four or five year course which takes you straight to Master's level.
However, the BEng (Hons) degree meets the educational requirements for Incorporated Engineer registration. There are also BEng or BSc degrees which emphasise practical applications of technology and have a less theoretical and mathematical slant than those mentioned above. It is possible to go into one of these via a Foundation degree or a Higher National award, often done while working or following an apprenticeship.
Sponsorship and sandwich courses
Some employers will sponsor engineering undergraduates. Sponsorship provides not only financial benefits, but also industrial training and experience, as most sponsors expect you to work for them in your summer vacations, during which time you will receive a salary.
Some engineering degrees are offered as sandwich courses, of which there are several different types. The 1:3:1 and 1:4:1 varieties include a year in industry before starting a degree course and another one after completing your academic studies.
So is that it?
Obtaining your degree only gets you part of the way towards becoming a professional engineer. You will also need to undertake a period of initial professional development, during which you will apply your knowledge and understanding of engineering to solving real problems in a working environment and develop the competence and commitment you need to perform the duties of a professional engineer. Then you will have a review, where you will have to show that you have indeed got the necessary competence and commitment. If you succeed, you'll then be able to call yourself a Chartered or Incorporated Engineer.
More information about these requirements can be found at the ECUK website, www.engc.org.uk,