Details for 2016 event – 2017 event details to follow.
Bath will be transformed with the sights and smells of South America with a wonderfully colourful Carnival procession around the streets of Bath.
The Carnival parade features hundreds of school children, dance clubs, community groups and professional acts, setting off from Great Pulteney Street with a grand finale in Kingston Parade.
Adults and children can get involved in the parade by signing up to one of the free costume making workshops. Closing date is July 13th, simply register via the website and get involved!
On the day:
15:00 – The procession starts
16:30 – Carnival finale in Kingston Parade
If you would like more information about the carnival, or to sign up to be involved in the carnival parade or volunteer as a marshall at the event, please visit the event website by clicking the 'Visit Website' button to the top right.
Free Costume Making Workshops:
– 30 June, 15:15 – 18:00 at the Firs Playing Field, Combe Down
– 2 July, 14:00 – 17:00 at Percy Community Centre, New King Street
– 5 July, 15:30 – 18:00 at Bath City Farm, Kelston View, Twerton
– 13 July, 16:00 – 19:00 at Gateway Centre, Snowhill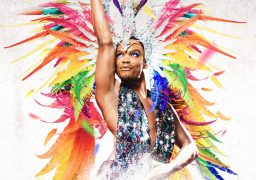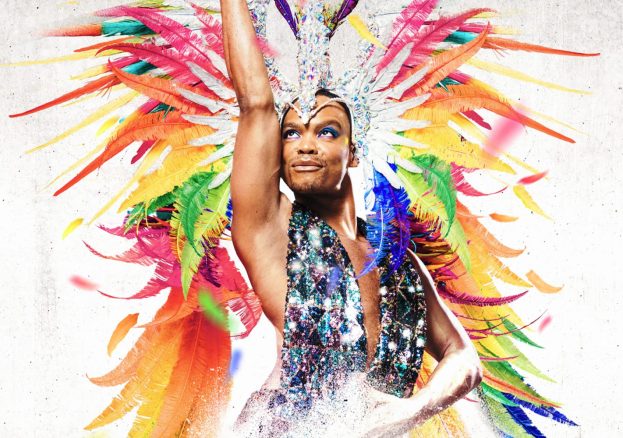 Bath
Saturday 01st June 2024
A new story begins…Welcome to the HOUSE OF JOJO. Join TV Dance Sensation Johannes Radebe and a host of eclectic…