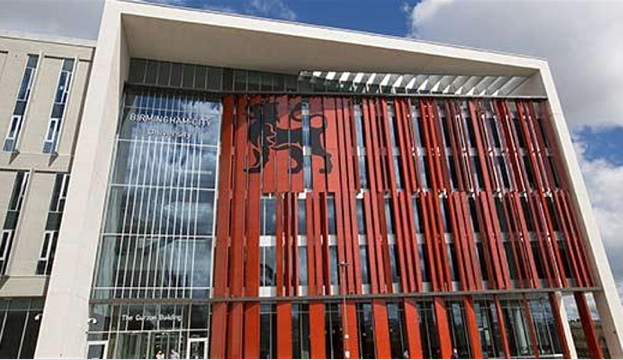 The first ever Black Studies degree in Europe will be expanding from 2020 to offer a new undergraduate course and an MA. Details of all the courses on offer from Sept 2020 can be found at:
MA Black Studies
BA Black Studies in Criminal Justice
BA Black Studies
As part of our commitment to Black Studies we are keen to build links from the course out into the community. Alongside our series of public events we will be running a Black Studies 'Saturday School' for anyone interested in learning about the course, getting a taste for what university is like or who want to go deeper with the issues.
In the Saturday sessions we will be exploring the themes and ideas from the public event and getting you to think through and apply the ideas. The experience should give you a taster of what Black Studies is and why it is important.
Sessions are open to anyone who is interested in getting to know more about the course, and will be aimed at those aged 16 and over.
You will need to have attended the public event to take part in the following Saturday School. You can register for each public event at the links listed below.
Sessions will be held at Birmingham City University, Curzon Building.
Course Outline
SESSION 2. RADICAL POSSIBILITIES OF BLACK STUDIES
Register Free at https://www.eventbrite.co.uk/e/radical-possibilities-of-black-studies-prof-k-andrews-inaugural-lecture-tickets-75932565347

November 22nd Prof Kehinde Andrews Inaugural 18.30 – 20.00
November 30th Saturday School 11am-1pm
Black Studies aims not simply to get more Black staff or Black subjects into the university, but to transform what the university does. Black Studies is new to the university but not to the UK, which has a vibrant history of community education through Black bookshop, supplementary schools and community education. By bringing this knowledge and making connections out into community the aim is to make the university work for all of us. Professor Kehinde Andrews's inaugural lecture will explore the possibilities that Black Studies offers.
SESSION 3. BLACK STUDIES 50 YEARS ON: LESSONS FROM AMERICA
January 29th Prof Abdul Alkalimat 7-pm
February 1st Saturday School 11am-1pm
Black Studies has a fifty year history in the United States, sparked by student mobilisations in the sixties. We are honoured to be joined by Professor Abdul Alkalimat of the University of Illnois, who was one of the founders of Black Studies in the US. In his lecture he will reflect on the lessons, both good and bad, learnt from the last five decades of Black Studies in America.
SESSION 4. BLACK PEOPLE AND BREXIT
February 13th Prof Anthony Reddie 7-9pm
March 7th Saturday School 11-1pm
Author of Theologising Brexit: A Liberationist and Postcolonial Critique, Professor Anthony Reddie will be discussing the impact of Brexit on Black communities in Britain.
SESSION 5. BLACK, FEMALE AND BRITISH
March 11th Dr Dionne Taylor 7-9pm
April 4th Saturday School 11-1pm
Dr Dionne Taylor, Deputy Head of Department of Sociology at BCU, will be sharing insights from her work on the Black British female lived experience.
SESSION 6. BLACK RELIGION AND RADICALISM
May 20th Prof Robert Beckford 7-9pm
May 30th Saturday School
Liberation theology has a long history in Black resistance. Professor Robert Beckford will be exploring the role of religion and Black radical politics
More Birmingham Listings MORE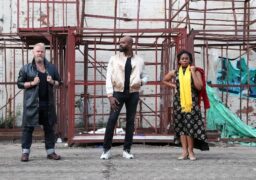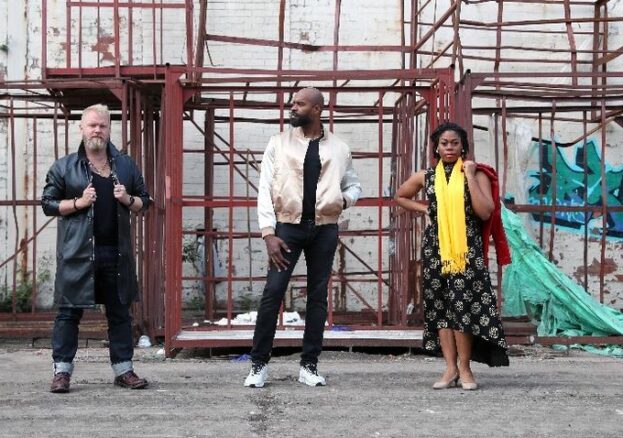 Birmingham
Saturday 31 July – Monday 2 August 2021
The Lord of the Gods, maker of laws, is in trouble. To shore up his own delusional ambitions…