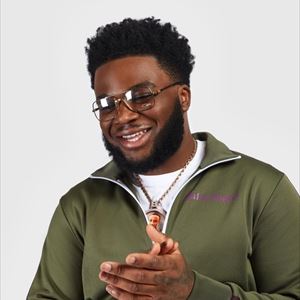 Bennie Amey  known professionally as Blanco Brown, is an American rapper, singer, songwriter, and record producer who has produced for Chris Brown and Pitbull.
Brown's debut single "The Git Up" was released in April 2019 and as of November 2020 had over 200 million streams on Spotify. In June 2019, Brown debuted on the Billboard charts, appearing at No. 41 on Emerging Artists. "The Git Up" later topped the Hot Country Songs chart and reached the top 20 of the Billboard Hot 100.
Amey was raised in Atlanta, Georgia listening to hip hop artists, such as Outkast. In the summer days, Amey would visit his grandmother in Butler, Georgia where he would listen to country music, such as Johnny Cash. Amey would go on to appreciate both forms of music.
Time: 7pm
More Birmingham Listings MORE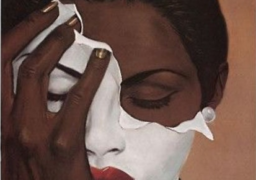 Birmingham
Saturday 11 September - Saturday 11 December 2021
We are back ladies and this time we will be meeting face-to-face! A safe space created by and…