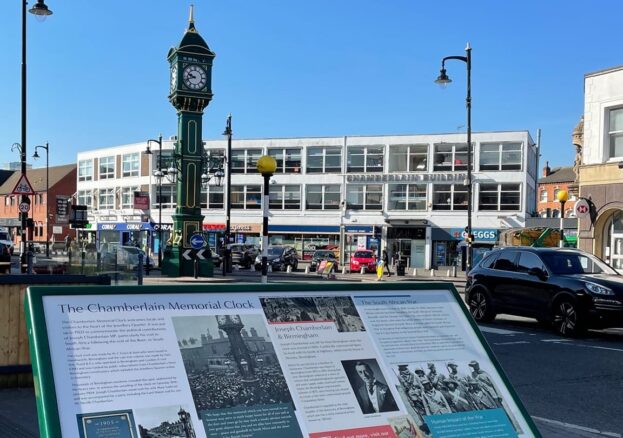 Explore the Jewellery Quarter Cemeteries & discover the stories which link the area to the world, through the history of the British Empire.
There are two historic cemeteries in the Jewellery Quarter; Key Hill and Warstone Lane. They are the final resting place of over 150,000 people, all with a story to tell. The Jewellery Quarter, Birmingham and the British Isles as a whole have links that are entwined with the history of the British Empire and we have traced some of those links. Learn about politicians, industrialists, soldiers and migrants as we trace their colonial connections.
This tour is led by Josie Wall and Zak Saleh, and was developed in partnership with Beatfreeks and Legacy West Midlands. The tour is offered as part of a heritage project led by The Lunar Society, Birmingham's Commonwealth Heritage – The Lunar Legacy, supported by the National Lottery Heritage Fund.
Tickets are free but booking is essential as places are limited.
We'll meet and start at the Chamberlain Clock Information Board at the side of the Rose Villa Tavern and walk over to the cemeteries together. Please dress warmly and wear sensible shoes as some of the grave locations are away from the pathways.
More Birmingham Listings MORE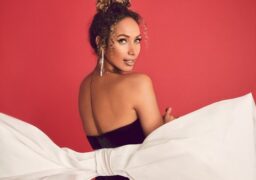 Birmingham
Thursday 14 December
"This is really really difficult for me to express so please bare with me. I put my all…