Mansur Brown is a 24 year old Artist, Producer and Multi-Instrumentalist, from Brixton, London.
Mansur released his debut Album "Shiroi" in 2018, followed by EP "Tesuto" in 2020.
Mansur's forthcoming album entitled "Heiwa" is due for release in 2021, and will be the debut record released on Mansur's own record label, Amai Records.
More Brighton and Hove Listings MORE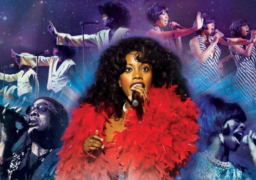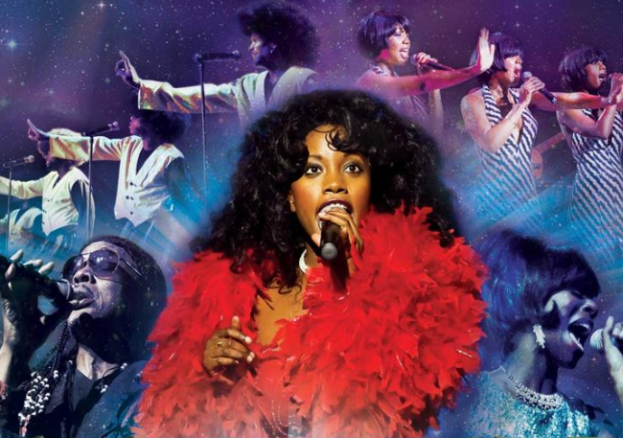 Brighton and Hove
Sunday 3th December
Come and celebrate as the all-new for '23 show rounds off the year with an extra-special festive performance….