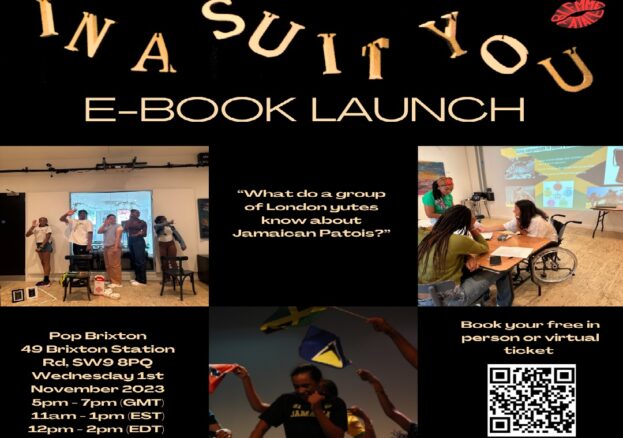 A summer of learning, collaborating and translating. What better way to celebrate Black History Month than joining us at our E-book launch for: "I'NA SUIT YOU": What do a group of London yutes know about Jamaican Patois?
More than you'd expect. More than you'd give them credit for. And all from their own doing. Through researching; attending workshops and events; and speaking candidly with one another we have created this e-book highlighting Caribbean lyricists who preserve and celebrate the rich cultural history of their communities and the full play text from the show, I'NA SUIT YOU.
Hear directly from our collective and let's celebrate together in Brixton, a Caribbean ramping ground.
Get your in person or virtual tickets now!
More Brixton Listings MORE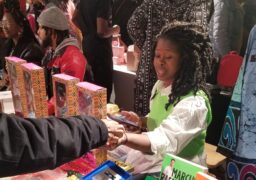 Brixton
Saturday 2 and Sunday 3 December
Join Black Culture Market for their exciting Winter event for Christmas. Black Culture Market is the destination to…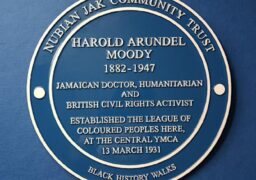 Brixton
Sunday 31 March 2024
Join us on our three-hour drive showing London's top tourist attractions from an African/Caribbean perspective. There is at…