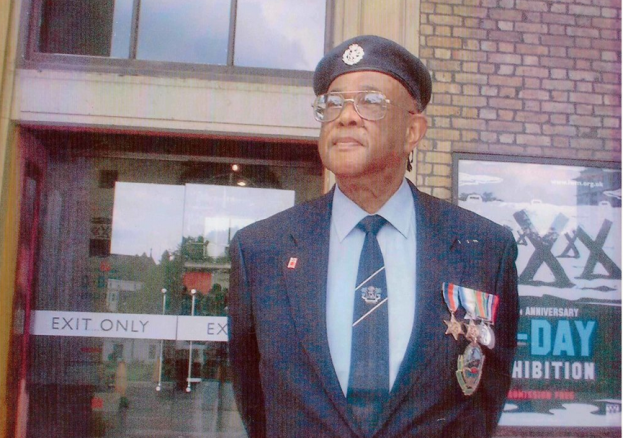 Join Alan Wilmot on his musical journey back to the 1950s. Share his memories and reflection on how the Windrush generation brought over sounds that shaped the musical landscape of Britain. After serving in the British Royal Navy and later the Royal Airforce during WWII Alan Wilmot returned to London in search for work.
Despite the harsh reality that awaited him in post-war Britain, he successfully managed to break into the entertainment industry to become a music performer. He became a founding member of the Southlanders and shared the stage with some of Britain's most popular performers including Jimmy Young, Marty Wilde, Max Bygraves, Tommy Trinder, Petula Clark, Tommy Cooper, Tony Hancock, and Shirley Bassey, to name but a few.
Learn about this hidden legacy from the Windrush generation and the Southlanders rise to fame.
£5
BCA Friends benefit from priority booking, tickets go on sale 8 May 2018. General tickets on sale 15 May 2018.

More Brixton Listings MORE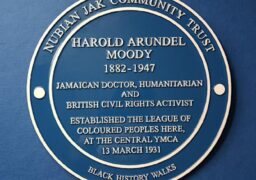 Brixton
Sunday 31 March 2024
Join us on our three-hour drive showing London's top tourist attractions from an African/Caribbean perspective. There is at…