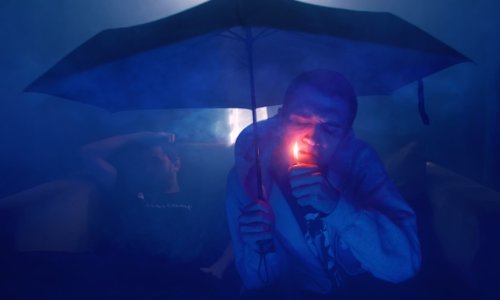 Verb T & Illinformed present the album launch of Land of the Foggy Skies at The Jazz Cafe.
Verb T is one of the most prolific Hip Hop artists in the UK and a member of supergroup The Four Owls, he has worked with most of the biggest names in UK Hip Hop including Jehst, Sway, Harry Love and many more.
After 15 years of riding the cusp of the UK Hip Hop wave with stamps of approval from all the major movements in independent UK hip Hop throughout the years, and now the colossal High Focus Records, Verb T has indeed Remained. He is then, he is now and he remains as hungry as ever.
Verbs is an artist with a unique style and lyrical outlook embracing classic 90's U.S Hip Hop as well as experimenting with new styles with his own production. Noted influences include artists such as Slick Rick, Al Green, De La Soul, and Jimi Hendrix. Verb T music has covered topics of social awareness, paranoia, drug addiction and self improvement.
LINE UP
Verb T
Illinformed
DJ Sammy B-Side
PRICE
Ground Floor (Drinks Only): £17.50
Restaurant: £17.50 – 20
DOORS
18:30-21:30
More Camden Listings MORE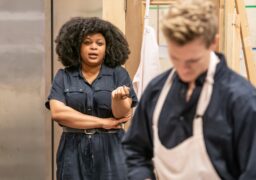 Camden
Monday 16 October - Saturday 2 December 2023
It's kind of a ritual, we speak the truth. Then, let go and cook. In the bustling kitchen…