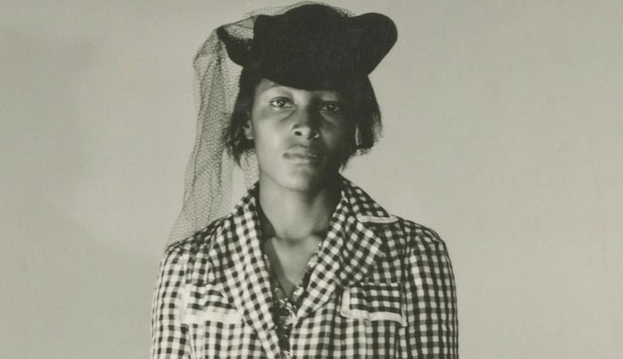 Mrs. Recy Taylor was gang raped by six white boys in 1944 Alabama. Unbroken, she spoke up and fought for justice with help from Rosa Parks and legions of women.
"Recy Taylor is a name I know and I think you should know too." Oprah Winfrey (Golden Globes 2018)
The film screening will be followed by a live Q&A with director Nancy Buirski.
Cast:
Tommy Bernardi, Robert Corbitt, Alma Daniels
Director(s):
Nancy Buirski
More Camden Listings MORE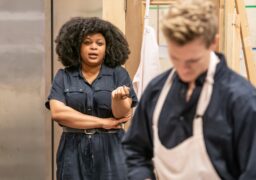 Camden
Monday 16 October - Saturday 2 December 2023
It's kind of a ritual, we speak the truth. Then, let go and cook. In the bustling kitchen…