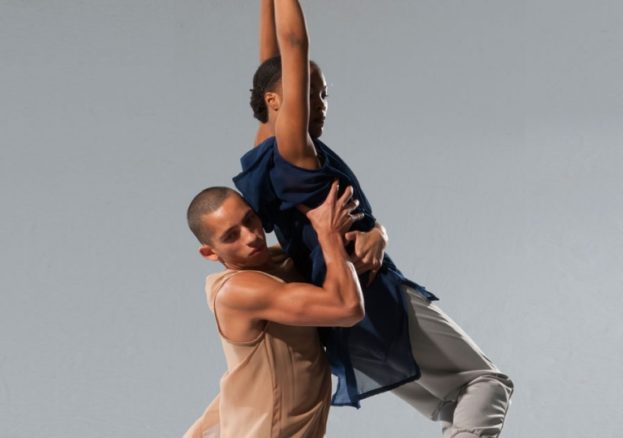 The intimacy of At Home performances by Richard Alston's company is always special but this year it's even more so as it is Alston's fond farewell to his artistic home of fifty years.
The programme combines memories (extracts from dances Alston made as early as 1970) with a brand new work for students of Alston's Alma Mater London Contemporary Dance School.
Also included is Martin Lawrance's recent exhilarating Detour and an Alston classic, Red Run (1998). Throw into the mix the intricate Isthmus (2012) and the rare chance to see the Merce Cunningham Solos performed by Elly Braund and the truly remarkable Siobhan Davies and you'd be right to think this programme is unique and unmissable.
"honours go to the dancers, who look both natural and extraordinary within this utterly exposing space" – Judith Mackrell, The Guardian
The programme:
Alston At Home 2019 is an evening that glances over its shoulder at 50 years of The Place but emphasises the creative output which is still going strong today.
Red Run is a 1998 piece about travelling across a hostile terrain is set to a brooding atmospheric score by Heiner Goebbels, it holds the RADC record of 80 performances all over the world.
Nowhere Slowly is the earliest existing choreography by Alston, made when The Place very first opened in 1969. The solo was originally danced by Celeste Dandeker and the duet by Alston and Siobhan Davies.
Blue Schubert Fragments is a complex sextet originally part of Combines, a  full evening work presented at The Place in 1972.
Isthmus is an intricate and speedy dance to the music of Jo Kondo first presented at the Place in 2012. Alston considers it quite possibly the best dance he has ever made.
The Cunningham Centennial solos were part of a celebratory evening last April at the Barbican. Elly Braund and Siobhan Davies were among the twenty five dancers chosen for this special event and perform their solos again for the first time since then.
Detour is a punchy and rapidly moving company piece by Martin Lawrance to two percussion works by Michael Gordon and Akira Miyoshi.
The evening will also feature a new work created especially for the At Home shows, Richard Alston's brand new choreography is for ten graduating students from London Contemporary Dance School from which Alston graduated in 1970.
More Camden Listings MORE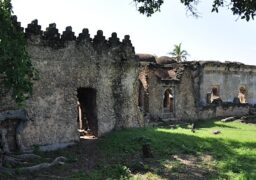 Camden
Thursday 7 December
Embark on a journey through the Swahili Coast's vibrant history and cultural preservation. Save the date for an…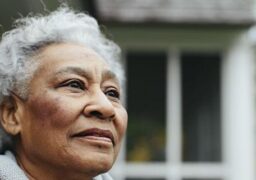 Camden
Thursday 14 December
Lorna Blackman Presents A True Account Of Hyacinth Testimony Of Dementia. Lorna Re Will Bring Hyacinth Testimony To…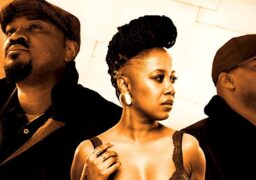 Camden
Sunday 25th February
While Lorenzo "Zo!" Ferguson could be classified as a beat-maker based on his early hip-hop releases and productions…