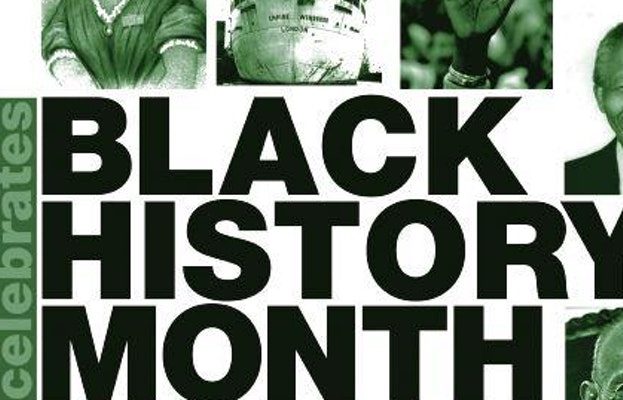 UNISON is organising a networking and community event to celebrate Black History Month at the UNISON Centre on Friday 20th October from 11am to 6.30pm. The event will focus on the journey and link with trade unionism that brought many Black people to the shores of Great Britain.
The theme for the event is "The History of Black Trade Unionism across the Diaspora – The Journey".
There will be presentations on educational aspects of Black History Month, which will also include music, poetry, food from different continents of the world and lots of drinks and nibbles. Speakers include Dave Prentis, General Secretary, Margaret McKee, UNISON President, Rakesh Patel, Thompsons Solicitors, Francis Duku, Show Racism the Red Card, Oku Ekpenyon, Memorial 2007 and others.
More Camden Listings MORE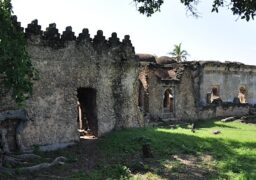 Camden
Thursday 7 December
Embark on a journey through the Swahili Coast's vibrant history and cultural preservation. Save the date for an…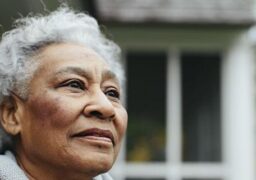 Camden
Thursday 14 December
Lorna Blackman Presents A True Account Of Hyacinth Testimony Of Dementia. Lorna Re Will Bring Hyacinth Testimony To…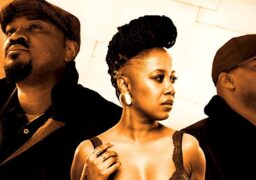 Camden
Sunday 25th February
While Lorenzo "Zo!" Ferguson could be classified as a beat-maker based on his early hip-hop releases and productions…