Join the genealogy masterclass with Paul Crooks as he uncovers the strengths and weaknesses of tracing African origins through DNA testing. Explore your ancestral roots!
Join us for an enlightening talk by Paul Crooks as he blends Black history and family history to bring the back stories of Caribbean and North American people to life. Discover the extent to which DNA testing helps in determining geographical roots, race or ethnicity, and explore the range of approaches to uncovering ancestors.
Learn everything you need to know about DNA testing in genealogy from an expert in Black genealogy, Paul Crooks. Discover the accuracy and reliability of the tests for uncovering African Caribbean and African American origins, the types of information that can be obtained, and the different types of DNA tests available. We'll also discuss how to interpret and understand the results.
About the speaker
Paul Crooks is a pioneer in Black genealogy and the first to trace his family history from the UK, back six generations, to ancestors enslaved on a sugar plantation in North America. He has gained national recognition for his work and is credited with inspiring an upsurge in interest in Black and British ancestry. Join us for this special event and gain valuable insights from this renowned expert.
Be sure to follow Black History Speaker Paul Crooks on Eventbrite!
Pledge to sustain Ancestry Talks with Paul Crooks programme
Get the following emailed to you when you pledge
The African, Irish & the Music of the Caribbean, A research project by Paul Crooks PDF;
The Black Resistance and Abolition Timeline interactive PowerPoint;
The Haitian Revolution Timeline
More Croydon Listings MORE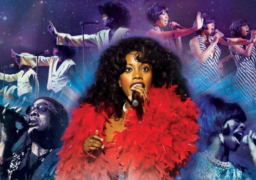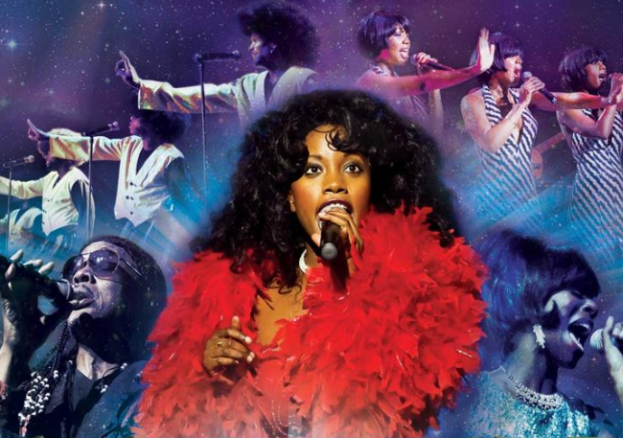 Croydon
Thursday 1th February
Seen by over a million people since its debut in 2005 and back for another year at Fairfield Halls….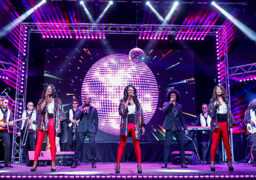 Croydon
Friday 9th February 2024
The show that everyone is talking about, now even BIGGER! Join us as we recreate the magical 70s…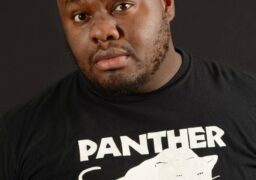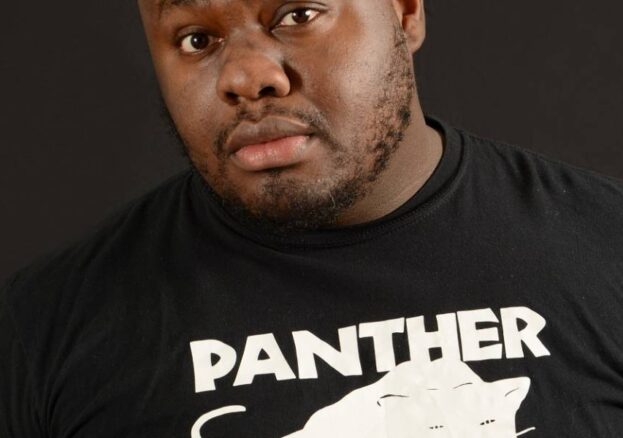 Croydon
Friday 8th March 2024
A show about trying to be a good person while staying a badman. Join the star of Live…