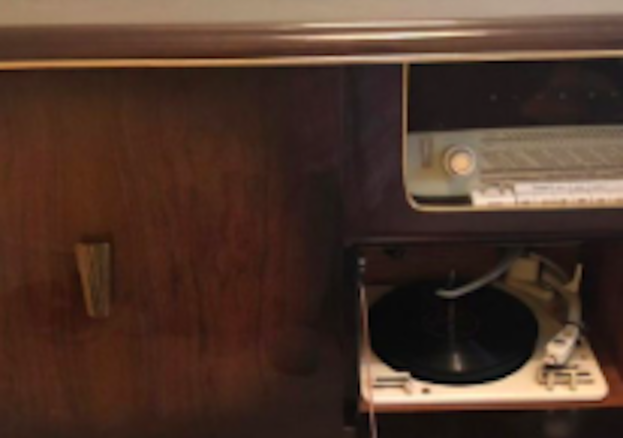 This Free Croydon Windrush Exhibition is curator by "All Island Together" as part of the Croydon Windrush Celebrations. The Croydon Windrush generation has donated personal artefacts from the 40s, 50s and early 60s to demonstrate how the Windrush generation lived and worked. We have recreated a Caribbean front room with the Glassfish, Paraffin Heater, Blue- Spot Gram, Bar, Wallpaper, Grip etc. There will be artefacts on display from the 40s, 50s and early 60s including Caribbean passports, boat & airline tickets, 40s, 50s and early 60s outfits, dollies, Harry Jacobs photos, plus many more.
Take a history lesson by looking at our " We Came Here Before The Windrush", timeline going back to the Roman times. Historical photographs from Mr Neal Kinlock.
There is a rolling video film with a calypso soundtrack, vinyl retro records from calypsonian Lord Kitchener, Sunday morning music from Jim Reeves, party sounds from Prince Buster, gospel from Andy Miller & Ranny Williams & retro records from the 40s-60s. On Windrush Day the 22nd June between 12:00pm & 1:00pm, there will be a special family-friendly performance from Anika as Ms Seleah in the Caribbean front room dressed as a Caribbean woman who just arrived off the Empire Windrush Boat.
Windrush history with a comedy twist. Learn about the Croydon Windrush community and Croydon history at this Exhibition.
A free rolling video film is part of the exhibition. Open from Tuesday -Saturday. Katharine Street CRO 1NT www.croydonwindrush.org aitwindrush@gmail.com Sponsored by Croydon Council & LV= Liverpool Victoria Croydon. Free Entry
More Croydon Listings MORE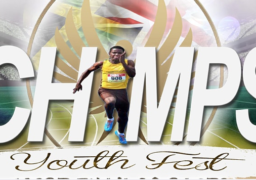 Croydon
Sat, July 18, 2020 10:00 AM – 7:00
Don't miss out on the first annual CHAMPS YOUTH FEST, a youth-oriented event meant to foster a sense…