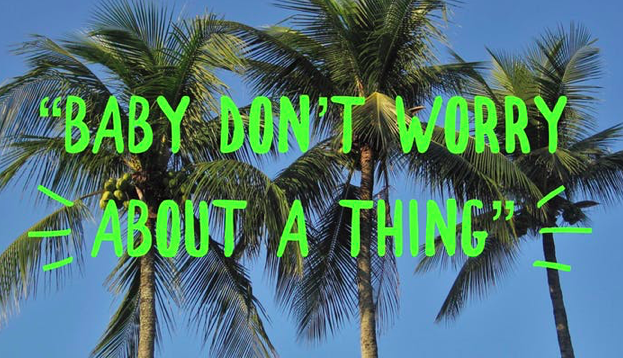 The Windrush Fundraisers are raising awareness and funds for abandoned and orphaned children in Jamaican children's homes. This event is the first of many where we aim to heal and take care of our legacy and future generations by being a powerful group of people making a huge difference to the place we love.
Come and celebrate with us for a good cause – Caribbean food, Rum bar and great music in a relaxing venue
More Events in Greater London Listings MORE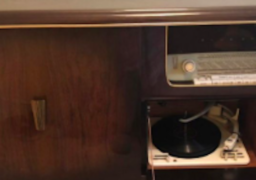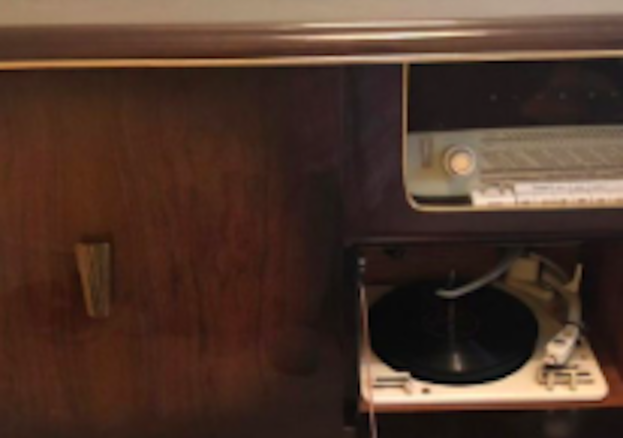 Croydon
12/06/2019 - 31/10/2019
This Free Croydon Windrush Exhibition is curator by "All Island Together" as part of the Croydon Windrush Celebrations….