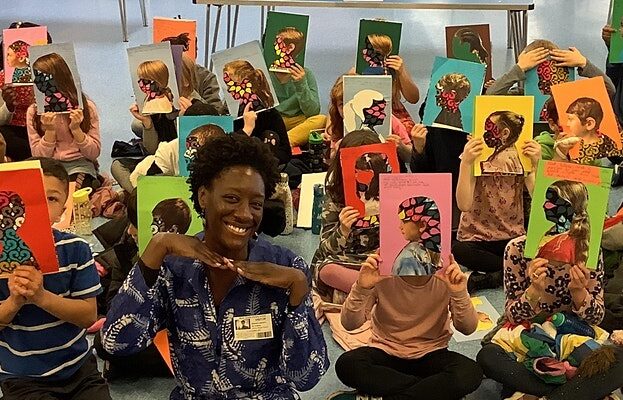 Explore your identity and creativity and reimagine yourself as a work of art!
Think you 'can't draw'? So, what? Collage art is all made up. As a self-taught artist, I am confident I can teach you my technique and help you to work through anxiety, focus your mind and create freely.
Each session starts with a check-in, mindful breathing and warm-up drawing exercises which helps to relax, create wellbeing and improve your confidence.
More Greenwich Listings MORE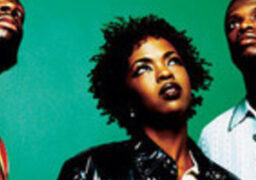 Greenwich
Friday 18 February 2022
Fugees is an American hip hop group formed in the early 1990s. Deriving its name from a shortening…