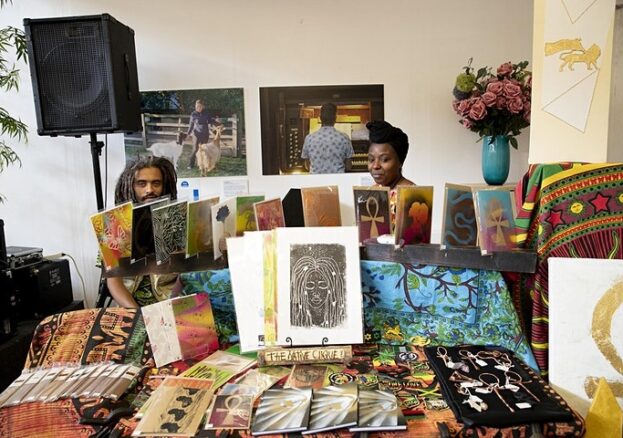 Go Africa a movement mobilising the African & Caribbean creative communities to come together to showcase talent, art, and culture in London
Join us for our last event of the year bringing together all of the skills learned and showcasing what was achieved throughout the 2021 program, light entertainment, and local African artists and dance groups all happening on Upper Street one of the bustling businesses areas in Islington. There will be Street Food, art displays & more.
We have an amazing program that provides arts, flower bashing, Adire tie-dye, water painting, wellbeing workshops and so much more to support young adults and children through working with a collection of independent creative businesses spanning the African Diaspora. We will be displaying everything from bold statement necklaces inspired by the continent to ethical textile home products featuring domestic homewares from Congo, Artwork from Ghana, Nigeria, and South Africa to natural skincare from The Gambia.
The best part is the Kiddies Zone for learning and developing skills and knowledge through African Arts and crafts. A real fun day for the children, youths, and family.
More Islington Listings MORE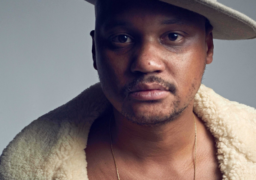 Islington
Saturday 17 September 2022
Aaron Earl Livingston, also known by his stage name Son Little, is an American rhythm & blues musician…