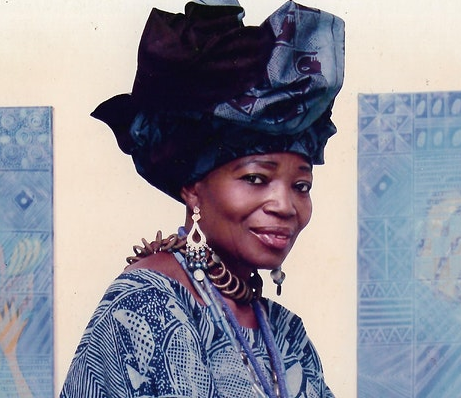 Presenting her biography of Nike, the acclaimed Nigerian female artist by the author, Kofo Adeleke for Black History Month!
Chief Nike Okundaye, the famous Nigerian artist, foremost champion of the revival of indigenous African textile art, such as àdirẹ, and owner of the biggest art gallery in west Africa, will be the focus of a talk by her biographer Kofo Adeleke.
Discover how a woman overcame an impoverished background to teach in some of the most prestigious institutions in the world and have her art placed in equally distinguished collections.
More Kensington and Chelsea Listings MORE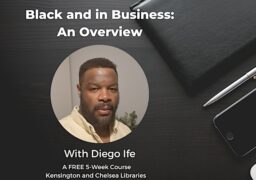 Kensington and Chelsea
Monday 13 November - Monday 11 December
Join this FREE 5-week course to learn about Black Global Finance and gain general business skills and knowledge…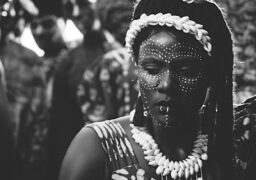 Kensington and Chelsea
Sunday, 28 April
Relaxed sightseeing cruise and picnic on Regent's Canal with guided commentary on the centuries of African/Caribbean history. …