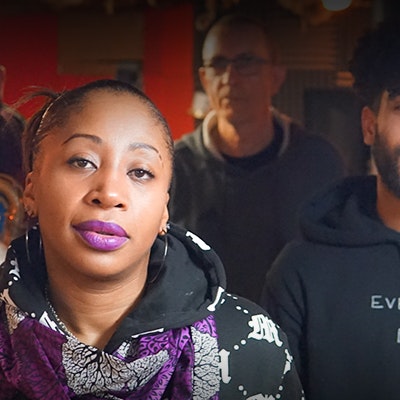 The Mouse Outfit released their third album Jagged Tooth Crook in May 2018. Part hip hop production team / part live band / part ever growing collective of musicians and vocalist based in Manchester, UK – The Mouse Outfit continue to bring their brand of jazz influenced boom bap to the masses.
The Mouse Outfit have fresh tracks lined up for 2021 and are back on tour with a new show showcasing some of the vocal talent they have been collaborating with for their next project.
The 8 piece live band will be fronted by OneDa and Superlative with various special guests joining the line -up.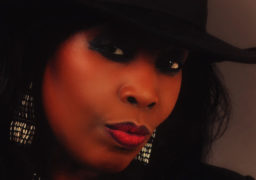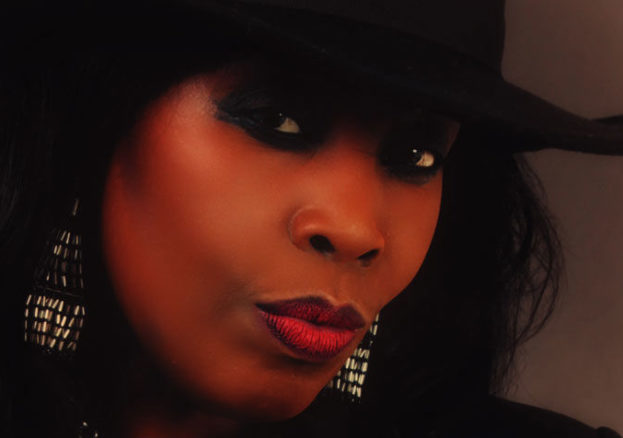 Leeds
Thursday 18th January
Ruby Turner is renowned for hits such as If You're Ready (Come Go With Me), I'd Rather Go Blind and the number…