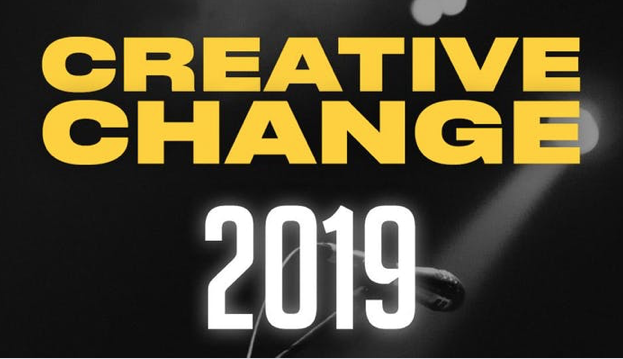 Creative change is simply an initiative aimed at utilising creativity (music, poetry, visual arts etc.) to impact the society directly. We do this by generating funds through our creative events and giving 100% of these funds to selected charities we are in partnership with.
Last year, we raised over £500 for Barnabus Homeless Charity which was directly impactful to 100 homeless people that are now able to take their first steps to getting their own accommodation.
This year we have partnered up with ACS Manchester to raise money for the charity GSA (Grace Sustains Africa). GSA is a charity aiming to improve education environments in African countries. They do this by proividing safe sources of water, and good educational equipment to enable children to have the best education experience possible.
We need your help to support this vision and this movement by buying tickets to Creative Change or just donating if you cannot attend the event. Your contributions will help these children who, unlike us, do not have access to good education evironments or even basic clean and safe water.
More Manchester Listings MORE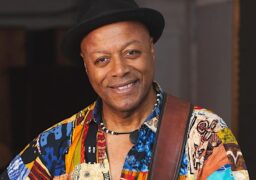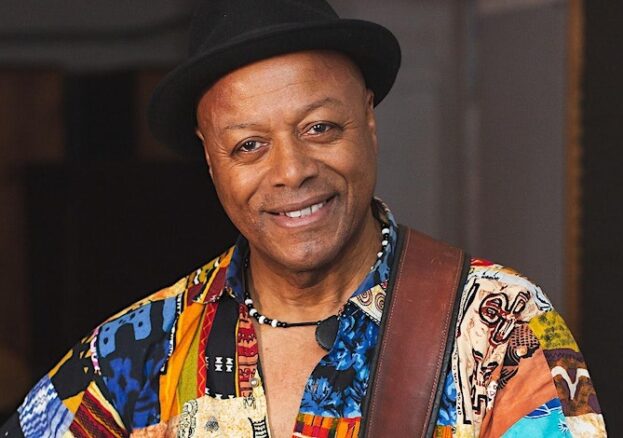 Manchester
Saturday 9 December
Spice up your Christmas with Mento-B & Friends, as we bring you a Caribbean-themed night filled with music,…