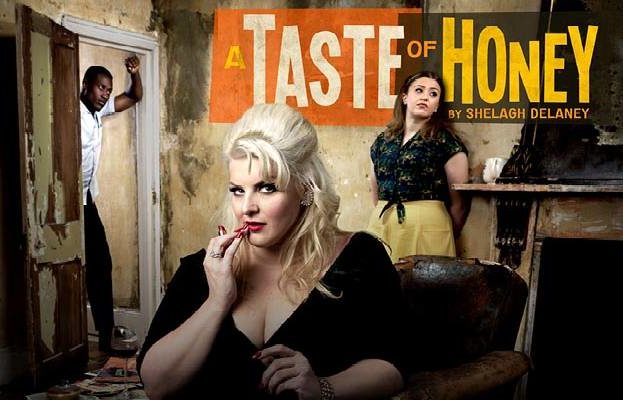 Drawing on rehearsal room processes, this workshop will introduce practical strategies for exploring the play with your students. You will be given an insight into the director's interpretation of the play and find out how the production was staged.
**Aimed at: English and Drama teachers and practitioners.
To book onto this workshop, please contact our Groups line on 0843 208 6003.
Time: 5-7pm
Location: Hexagon Room