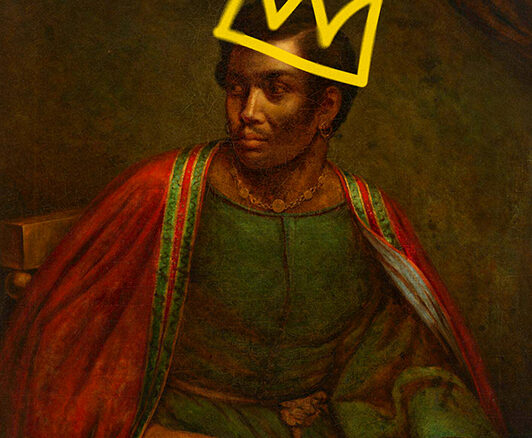 When celebrated actor Edmund Kean takes ill, Theatre Royal Covent Garden's 1833 run of Othello is at risk of closing. Flustered, but loving the drama, the impassioned acting company hastily reallocates roles – but the producer has a radical idea. Enter ground-breaking African American actor, Ira Aldridge.
His craft is revolutionary and his movements a far cry from the company's more 'traditional' style – so, when he passionately grabs his Desdemona on stage, it's not just his technique that the Company and London critics take issue with.
In this powerful play, Lolita Chakrabarti explores the far-reaching social repercussions of Aldridge's infamous performance, a seminal moment in theatrical and social history. Directed by the Royal Exchange Theatre's Joint Artistic Director Roy Alexander Weise, this new in-the-round production gives an added intensity to this powerful play.
More Manchester Listings MORE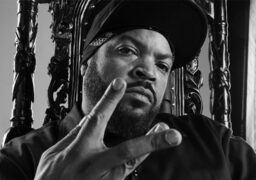 Manchester
Thursday 7 December
Ice Cube is coming to the AO Arena, 7 December 2023, alongside special guests Cypress Hill & The…