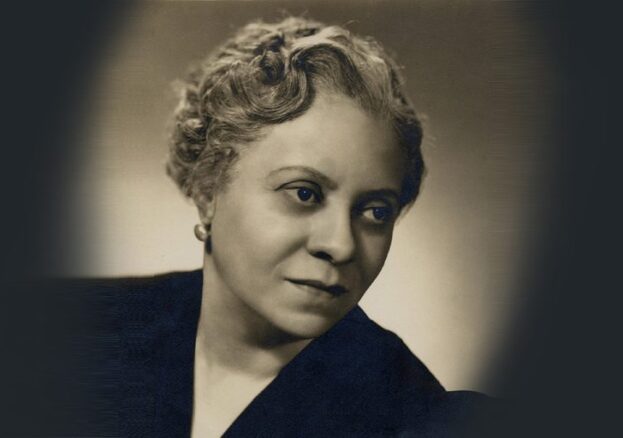 A true musical pioneer, Arkansas-born Florence Price encountered numerous challenges throughout her career, including segregation and the threat of racial violence.
She displayed extraordinary determination in getting her work published and performed, aided by just a handful of supporters and sympathetic American conductors, but her work fell into obscurity following her death in 1953. It's only relatively recently been rediscovered and its importance acknowledged. This concert offers a timely opportunity to experience two of Price's vibrant and imaginative works: her Piano Concerto in One Movement, premiered in Chicago in 1934, and her First Symphony*, first performed in 1933. Both display the melodic strength of Price's best work, with the symphony characterised by colourful orchestration, with hints of fiddles and banjos adding some distinctive textures.
Broadcaster Stephen Johnson explores the world of Florence Price with live musical illustrations from the BBC Philharmonic before a complete performance of both works. Nottingham pianist Jeneba Kanneh-Mason, is the soloist in the Concerto in One Movement, whose televised première she gave at the BBC proms in 2021.
* This replaces the Third Symphony, which was advertised originally.
More Nottingham Listings MORE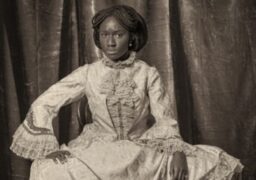 Nottingham
Saturday 23 September 2023 – Sunday 7 January 2024
Open at Lakeside Arts Reimag(in)ing the Victorians features sculptures, paintings, film and photography by leading artists who take inspiration from…