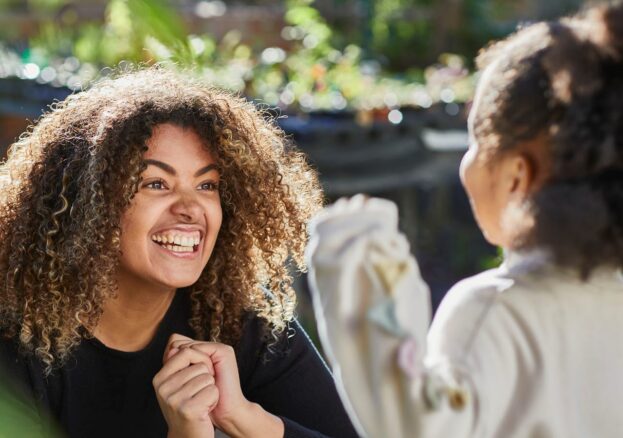 Join us as we celebrate the impact Black social workers have made in the lives of children and families.
Representation matters, and diversity in the social work profession is crucial. It is important for children and young people to see themselves reflected in the professionals who have such an influential impact on their lives, and for this diversity of representation to be reflected at all levels of the profession from student social worker to Senior Management.
The Frontline programme offers two years of intensive, paid training and a fully-funded Master's degree with Lancaster University to develop the skills you'll need for the role. You'll qualify as a social worker employed in your local authority and become an agent of change, improving social work through excellent practice, leadership, and innovation.
Come along and find out how you can make a difference to the lives of children and young people through the Frontline programme.
You'll:
learn about the impact Black social workers have made in lives of children and families.
explore the importance of representation in the profession and the need for new leaders.
find out about the skills training and leadership development you would receive on the Frontline programme.
get advice on how to successfully pass our application process.
More Online Events Listings MORE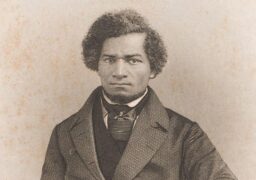 Online Events
Wednesday 6 December
A virtual tour highlighting sites around the UK/Ireland where freedom fighter Frederick Douglass had a strong impact with…