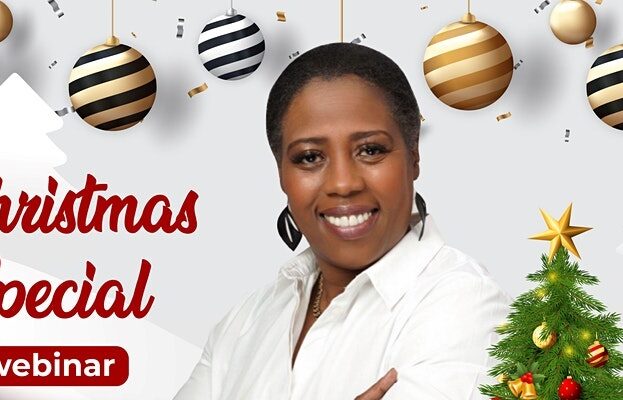 An exciting line up of webinars for you on Curly Hair Care, Hair loss, Wig care and Skin conditions in our Christmas Special series.
Caring for Hair and are proud to announce the Christmas Special series of webinars!
Its a collection of three webinars beginning the first week of December, for a period of 3 weeks.
We kick off with a webinar on Curly Hair Care, followed by a webinar on Hair Loss in Black Women where we discuss the condition Central Centrifugal Cicatricial Alopecia (CCCA) and camouflage including wigs and wig care. Our final session will not only look at various hair conditions but we will also at various skin conditions.
We are honoured to be joined by leading dermatologists Dr Crystal Aguh (based in the US) and Dr Sharon Belmo (based in the UK) and also hair loss advocate and wig designer, Gina Knight.
More Online Events Listings MORE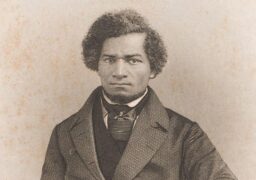 Online Events
Wednesday 6 December
A virtual tour highlighting sites around the UK/Ireland where freedom fighter Frederick Douglass had a strong impact with…