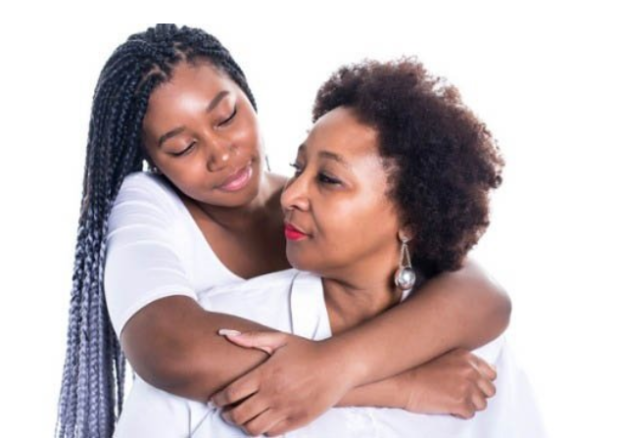 Revealing new Caribbean-centred research into fibroids and their impact on, and solutions for, Black women. Plus Q&A
Uterine fibroids are non-cancerous tumours that develop in or on the surface of the uterus and are one of the most common tumours found amongst women between the ages of 25 and 50.
This event is organised by Black History Walks in conjunction with the Sarah Parker Remond Centre at University College London
Research in the US has shown that fibroids are two to three times more common in Black women with an estimated 50-80% of Black American women being affected. In addition, Black women are known to develop fibroids at a younger age, are more likely to develop larger and multiple fibroids, and tend to develop more severe symptoms.
Despite fibroids being so common, the condition receives very little attention from Governments, the public health community and society as a whole. Therefore, we wanted to answer the question: What are we missing by neglecting this women's health issue? To answer this question, we explored the experience of women living with fibroids in the Caribbean and found that the experience of women with fibroids is challenging physically, mentally, professionally and socially
Join us for this presentation as we explore the impact of fibroids on the lives of women and what we can all do to improve the health and wellbeing of those who are impacted by this condition.
This online talk with Q&A will feature Abi Begho from Lake Health and Well Being
About the Speaker
Abi Begho (nee Ajose-Adeogun) is the Director of Program Management at Lake Health and Wellbeing. She manages their projects and the day-to-day running of this small NGO. She holds a BSc. in Medical Biochemistry from the University of Birmingham, a MSc. in Clinical Biochemistry with Molecular Biology from the University of Surrey and a Masters in Public Health from King's College. She started her career in the pharmaceutical industry working firstly for the biotech company, Vertex Pharmaceuticals and after four years at Vertex Pharmaceuticals, Abi accepted a position at the multinational Swiss pharmaceutical company Novartis where she worked as a Scientific Associate at the Novartis Horsham Research Centre in West Sussex.
After five years of working in the pharmaceutical industry Abi decided to explore a different side of research by becoming a Scientific Programme Manager at the National Cancer Research Institute based at Cancer Research UK and then after the project came to an end, Abi worked for Ovarian Cancer Action as a Healthcare Project Manager, has acted as a consultant for charities such as Paul's Cancer Support Centre and returned to Cancer Research UK to work on their Health Professional Engagement Facilitator programme.
Abi founded The Lake Foundation in 2013 to address the health inequalities that exist in the UK. She relocated to the beautiful twin island state of St Kitts and Nevis (where her mother is from) at the end of 2017 and reformed The Lake Foundation as Lake Health and Wellbeing in St Kitts in February 2018.
She has spent the last 18 months researching fibroids and their impact on women in St Kitts/Nevis, the first research project of its kind.
More Online Events Listings MORE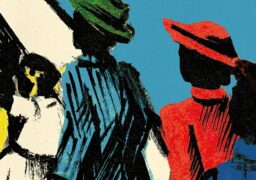 Online Events
Friday 8 December
Join us online for Twenty-Eight Pounds Ten Shillings: A Windrush Story by Tony Fairweather, where we'll delve into…