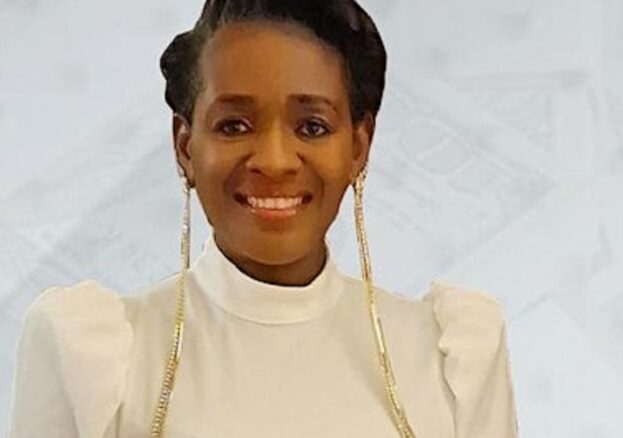 A masterclass on how to grow your money with investment tips, attract more money with a renewed mindset and spend your money with ease
This powerful masterclass is designed for Entrepreneurs, Business Owners, Thought Leaders who are ready to grow their finances, attract more money and let go of limiting beliefs which stops them from spending or utilising their money with ease. We will go deep into the foundation of how we create our life experiences.
This is for people who are ready to explore the mindset, which controls the result we get.
Guess what, 95% of the results we get in our lives is based on the mindset we have, which shows our perspective on life, how we speak and how we deal with life. In this masterclass, we will focus on your subconscious, conscious and unconscious mind to explain where your current life experiences and results come from. We will go go through different structures and habits you need to put in place to renew your mind to achieve the results of money, time, location freedom you desire with ease.
Everything in life is a result of something. Money scarcity or fear of spending money is just a symptom of what is going on in your mind. You are wealthier than what is currently in your bank account.
Don't let your mind take you out of the game. Its not about working hard or working yourself to the ground stressed. If you are truly committed to growing and increasing your income, committed to building a relaxed life, this masterclass is for you.
This masterclass is for professionals, business owners/entrepreneurs, investors, people who want to make more money and are inspired to improve their financial wellness, plus willing to invest in the knowledge to achieve their money goals.
Its time to wake up. Its time to intentionally become aware of your power to GAS (GROW, ATTRACT, SPEND) Money with Ease. Secure your spot today.
More Online Events Listings MORE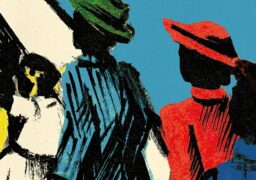 Online Events
Friday 8 December
Join us online for Twenty-Eight Pounds Ten Shillings: A Windrush Story by Tony Fairweather, where we'll delve into…