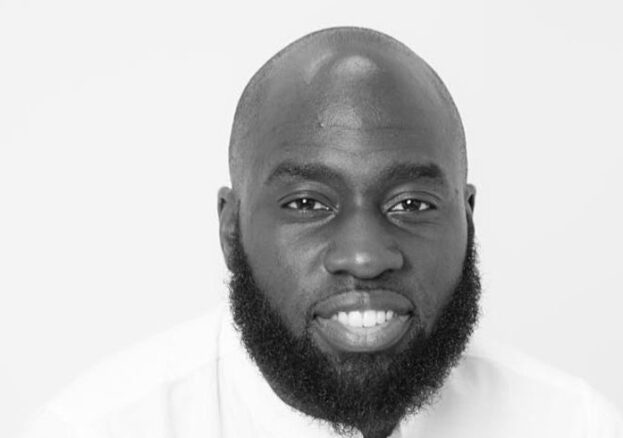 In this talk we will be joined by two founders Timi Merriman-Johnson and Raphael Sofoluke who, despite the challenges they have faced, have risen to the top in their industries.
Timi Merriman-Johnson is an award-winning financial content creator, podcaster, author and founder of Mr MoneyJar, a UK-based financial education company, who has been featured on the BBC, LadBible and Sky News.
Raphael Sofoluke is the Visionary Founder and CEO behind The UK Black Business Show & UK Black Business Week, the first dedicated week in the UK for Black entrepreneurs, professionals and allies in the UK. Raphael has been instrumental in changing the landscape for Black entrepreneurs.
Timi will be interviewing Raphael on why he created the Black Business show in 2017 and its importance and relevance in promoting and highlighting Black entrepreneurs in the tech and the entrepreneurial space, which has typically been dominated by white privilege.
This talk will explore the challenges of building an event of this magnitude and what his vision for the future is. They'll also talk about the obstacles and hurdles that have been placed in their way and how to overcome these in a society that is still inherently racist.
Join us to learn more about what it means to be a Black British entrepreneur in 2021, and how we can seek out effective ways to support the Black community and create a more balanced economic landscape.
About the Organiser, Hatch Enterprise
At Hatch we are passionate about helping people building businesses from the things they love. We want to create a fairer society by supporting underrepresented into sustainable business. We offer a range of programmes to support you at whatever stage of your business journey you are at. Find out more here.
1-2-1 Skilled Volunteering Programme
Are you seeking support for your business? Book a free 121 session with one of our skilled volunteers who can help you solve your business challenges. Our volunteers can support you with strategy, business planning, finance, marketing, legal and more.
This podcast unwraps the stories, failures, highs, lows, and lessons learnt from our community of founders so that we can learn and grow with each other. In each episode a participant from one of our programmes shares their challenges with their mentor, who offers them advice and guidance on how to overcome them.
A helpful list of resources, opportunities, articles and online communities for business owners affected by Covid-19.
Sign up to our monthly newsletter to receive the latest on our programmes, events and stories from our community of founders.
More Online Events Listings MORE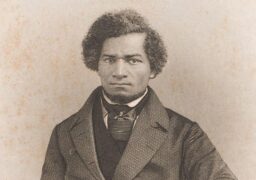 Online Events
Wednesday 6 December
A virtual tour highlighting sites around the UK/Ireland where freedom fighter Frederick Douglass had a strong impact with…