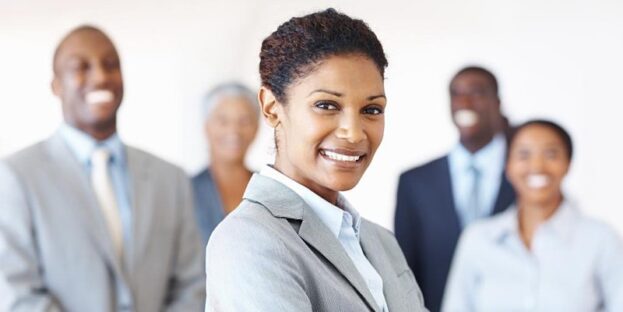 Get involved in activities designed to provide practical advice to deal with racism at work.
Discrimination can come in one of the following forms:
direct discrimination – treating someone with a protected characteristic less favourably than others
indirect discrimination – putting rules or arrangements in place that apply to everyone, but that put someone with a protected characteristic at an unfair disadvantage
harassment – unwanted behaviour linked to a protected characteristic that violates someone's dignity or creates an offensive environment for them
Organiser of Free session
Gil Pennant has used his education in management and neuro-linguistic programming, his considerable experience as a former manager and area officer for the Citizens Advice Bureau service (a large percentage of their enquires relate to employments matters) and his twenty years of experience in management to develop several self-help and personal development success courses.
He is the founder of the Manage Yourself to Be Valuable in the Workplace program, the Getting into the Happiness Zone program (a book on this subject is now available on Amazon for sale
amazon.com/author/gilbertjunior ), and the Gilism life philosophy. His work emphasizes how to effectively use emotions to gain success and happiness in life. It helps people create their own lifetime happiness action plans.
Gil is an accomplished and experienced trainer and brings a fresh, thought provoking interactive and innovative approach to his training courses. He is also a qualified chair based exercise instructor.
More Online Events Listings MORE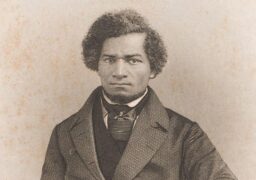 Online Events
Wednesday 6 December
A virtual tour highlighting sites around the UK/Ireland where freedom fighter Frederick Douglass had a strong impact with…