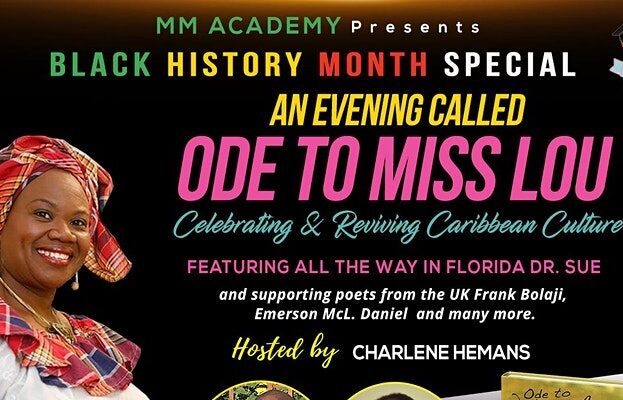 Featuring all the way in Florida Dr Sue and supporting poets Frank Bolaji, Emerson McL. Daniel and many more.
Hosted by Charlene Hemans author of the Children's Books 'My Mum The Super Hero' and 'He Was Here'
Location: zoom and live stream through the Marcia M Publishing House Page.
Susan Lycett Davis (Dr Sue) is a Professor Emerita and HR/Organisational Leadership Consultant. Susan also writes, performs and is a sought after, keynote and motivational speaker. Her personal catch phrase is "British by birth, Jamaican by choice and American by naturalization". In the 1980s and early 1990s Susan Lycett worked as a Professional Actress and an esteemed Arts Administrator. As a member of the British Actor's Equity, she worked and toured extensively in the UK.
All MM Academy Members and NON Academy members are welcome.
More Online Events Listings MORE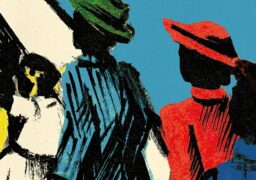 Online Events
Friday 8 December
Join us online for Twenty-Eight Pounds Ten Shillings: A Windrush Story by Tony Fairweather, where we'll delve into…