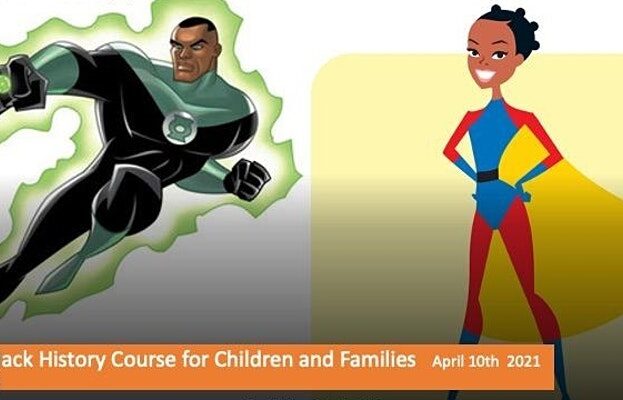 Black history online is a live interactive online event for children, that uses Black superheroes to take them on this amazing journey.
In this unique presentation children and families are taken on an amazing journey by two child superheroes who help them learn about Black history. The various question types that prompt learning range from multiple choice, matching and observation, and all support group family learning.
Learning Objectives:
1. To allow families the opportunity to learn about Black history in an interactive family
learning environment.
2. To promote positive family values based on the rich African-Caribbean heritage.
The contents of the Black history for children online course is:
Exploring global Black/African history
1. Meet the Black superheroes
2. The superpower of melanin
3. Exploring African migrations
4. Exploring African food, culture, writing and architecture
Exploring Black British history
1. Ancient Black Britain
2. Tudor Black Britain
3. Victorian Black Britain
4. The Windrush generation
5. Contemporary Black excellence
The presentation will be delivered by the award winning Simon Education team.
More ONLINE EVENT Listings MORE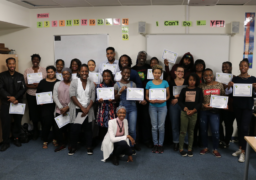 ONLINE EVENT
January 14, 2021 - September 11, 2021
ONLINE COURSE: Introduction to the Study of Black History, Politics, Sociology, Psychology, Science, Art, Music and Religion Starting…