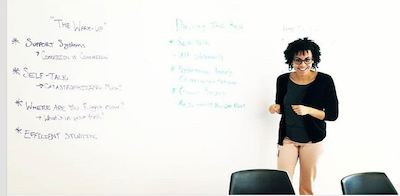 UPDATE: As the original event sold out quickly, a second start date has been added for a new group, starting July 20th, 2020. Tickets are limited!
The objective of these sessions is to unpack racism through critical analysis and identity exploration, which will be the foundation of creating sustainable social impact in the area of racial equity.
Designed like a graduate program seminar course, this four-session series will combine lectures, group discussions, and individual reading and growth exercises. Tickets for this event cover admittance to all four, one-hour sessions.
Each virtual session will kick-off at 7 pm EST, using Zoom meeting, and end at approx 8 pm EST.
1st Section (SOLD OUT)
2nd Section (REGISTRATION NOW OPEN)
These courses are an opportunity to build a racial analysis that can be applied to several areas of life. Once you have a strong racial analysis undergirded by sound ontology, you will have the building blocks to understand yourself as a racialized person, the racial identity of others, and how those racial identities interact with the world around us.
To inquire about accessible pricing, contact Dr. Mica McGriggs directly.
More Online Events Listings MORE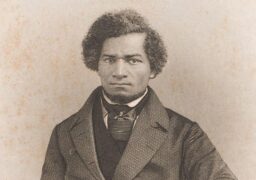 Online Events
Wednesday 6 December
A virtual tour highlighting sites around the UK/Ireland where freedom fighter Frederick Douglass had a strong impact with…