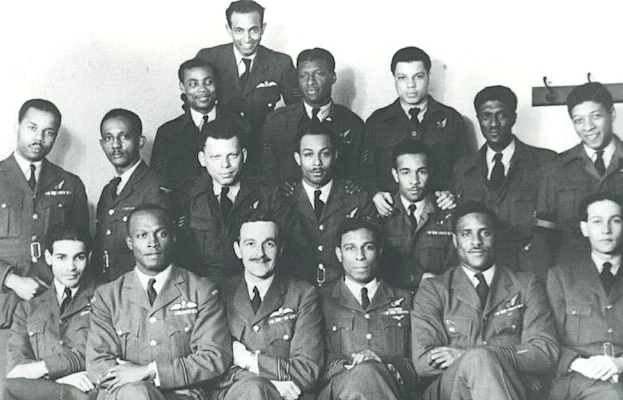 Join us for a Black History Month online talk with S.I. Martin on the legacies of black men and women who served in Britain's armed forces.
This Remembrance Day join author S.I. Martin for a look at the experiences and the legacies of Black men and women who served in Britain's armed forces and find out why they volunteered and how it impacts us today.
Black men and women have fought in Britain's wars for hundreds of years. People of African descent worldwide played an especially pivotal role during World Wars I and II. Natural resources from Africa and the Caribbean were also drawn upon.
Online Event
This event takes place virtually. The event will be delivered via Zoom and the joining link will be sent out within 24 hours of the event.
About S.I. Martin
Specialising in the fields of Black British history and literature, S.I. Martin works with museums, archives and the education sector to bring diverse histories to wider audiences. He has published five books of historical fiction and non-fiction for adult and teenage readers.
He has worked with and for the Black Cultural Archives, National Maritime Museum, the V&A, Tate Britain, London Metropolitan Archives, National Portrait Gallery, Horniman Museum, The National Archives, RAF Museum, Wellcome Trust and many others.
Organiser of Remembering Britain's Black Servicemen and Servicewomen
Brent Culture Service is home of events from Brent Libraries, Arts and Heritage, London Borough of Brent, including Brent Museum and Archive and the Willesden Gallery at The Library at Willesden Green.
More Online Events Listings MORE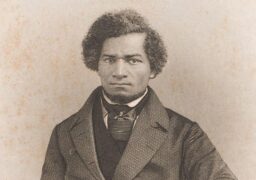 Online Events
Wednesday 6 December
A virtual tour highlighting sites around the UK/Ireland where freedom fighter Frederick Douglass had a strong impact with…