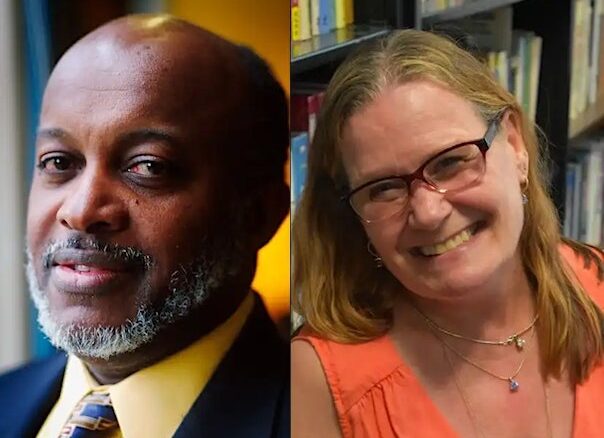 Join us for an insightful author talk with Earl Smith & Angela Hattery on the intersection of solitary confinement, race, and racism.
Authors/researchers Earl Smith and Angie Hattery will discuss their new book, WAY DOWN IN THE HOLE: Race, Intimacy, and the Reproduction of Racial Ideologies in Solitary Confinement.
This down-to-earth talk will focus on the inhumane and racist practice of solitary confinement in America's penal institutions, and the authors will share stories from their research and the people they met with first-hand experience with solitary confinement.
This is a live online event. The presentation will be followed by live Q&A with the authors.
More Online Events Listings MORE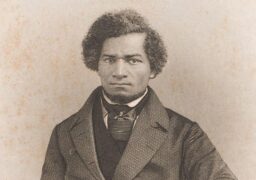 Online Events
Wednesday 6 December
A virtual tour highlighting sites around the UK/Ireland where freedom fighter Frederick Douglass had a strong impact with…