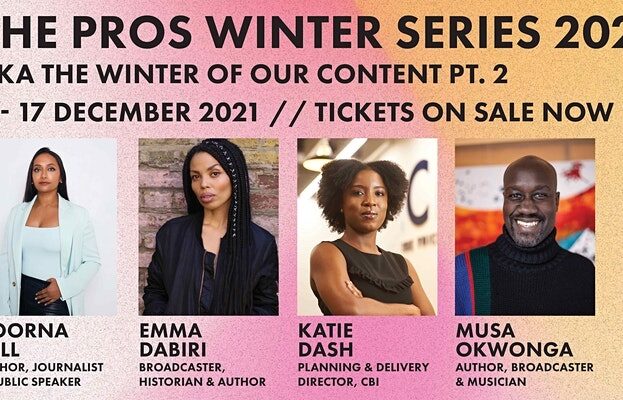 The Pros Winter Series 2021 aka The Winter of Our Content Pt. 2.
The Pros Winter Series 2021 is a mix of live online events and exclusive on-demand content running from Wednesday 1 to Friday 17 December 2021.
The event series will explore new comms techniques, showcase great work, celebrate creativity and provide an inclusive, dynamic space to engage with 2021's biggest topics.
More Online Events Listings MORE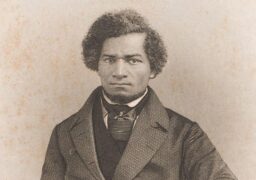 Online Events
Wednesday 6 December
A virtual tour highlighting sites around the UK/Ireland where freedom fighter Frederick Douglass had a strong impact with…