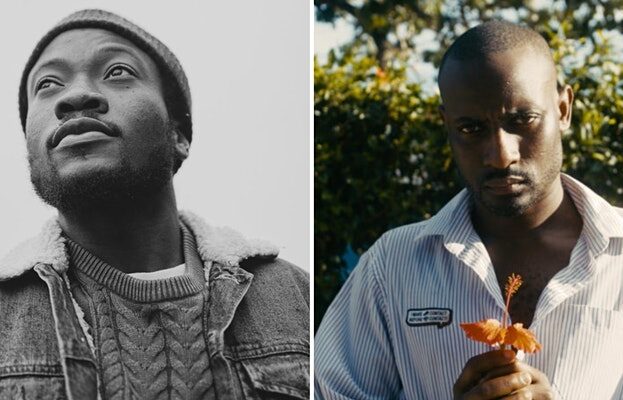 'A Lift Home' is an original video series produced for To Be Irish in collaboration with District Magazine.
The project sees duos from Ireland's entertainment industry buckle up and take a spin as they share authentic conversations while travelling across iconic Irish landscapes in Kerry, Limerick and Dublin.
The quiet sanctuary of a car on a long drive provides the ultimate backdrop for meaningful conversation. Our chosen subjects connect with each other over earnest discussion around the topics of homecoming, Christmas traditions, rituals, and most importantly, when's an appropriate time to put up your Christmas tree.
A Lift Home hones in on Irish people's innate ability to natter about anything and everything, it's this ability that we want to showcase across the world, meanwhile giving the Irish diaspora a little piece of home wherever they are.
MuRli is a multi-disciplinary award-winning musician from Limerick who has been celebrated for saying more in one EP than most people say in their entire careers (The Evening Echo, Cork).
A rapper, versatile producer and songwriter, he is well known for his evocative lyrics, incredible technique, and is widely sought after for both his pen and production. His success is notable both as a self-produced artist and the composer behind the music of artists like God Knows and Denise Chaila.
More Online Events Listings MORE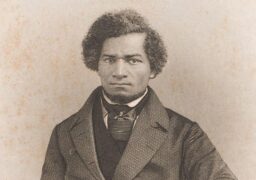 Online Events
Wednesday 6 December
A virtual tour highlighting sites around the UK/Ireland where freedom fighter Frederick Douglass had a strong impact with…