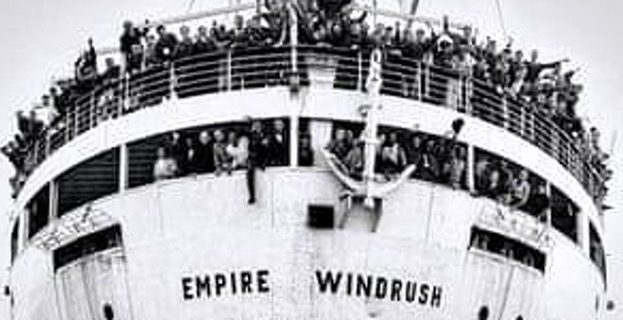 Brighton Museum & Art Gallery is pleased to host the Windrush Day Online Event to celebrate the contribution of the Windrush generation to British social, cultural and political life.
The event includes a talk from Patrick Vernon, social commentator, campaigner and cultural historian followed by a panel discussion with Dr Bert Williams MBE and Shirley Williams, chaired by Network Coordinator Jenny Williams.
The Windrush Presence 2020 online event will also feature performances performed and curated by the members of the BME Heritage Network in Brighton including:
• Live Music By Clifton Morrison aka Bigga presented by African Night Fever
• Poetry performance by Akila Richards
• Windrush story reading by Caroline Stride presented by Writing Our Legacy
• Film by Diversity Lewes
The Windrush Presence 2020 programme will include events in November 2020 as part of Black History Month Family Day and production of an online archive, showcasing two years of Windrush activity led by Network members.
The Heritage Network is a group of community-based researchers, artists and activists with a shared interest in BME heritage and culture, formed in 2014 and who meet regularly at Brighton Museum & Art Gallery for coffee mornings, talks and training events.
Windrush Presence 2020 partners include African Night Fever, Akila Richards, Diversity Lewes, Take the Space and Writing Our Legacy.
This project has been funded through support from Ministry of Housing, Communities & Local Government, and Brighton Museum and Art Gallery.
More ONLINE EVENTS Listings MORE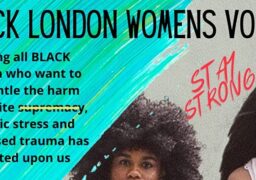 Events in Greater London
April 2, 2021-November 5, 2021
We are SISTERS. We are STRONG WHEN TOGETHER. We SHINE. We RISE as one. LETS TALK Calling all…