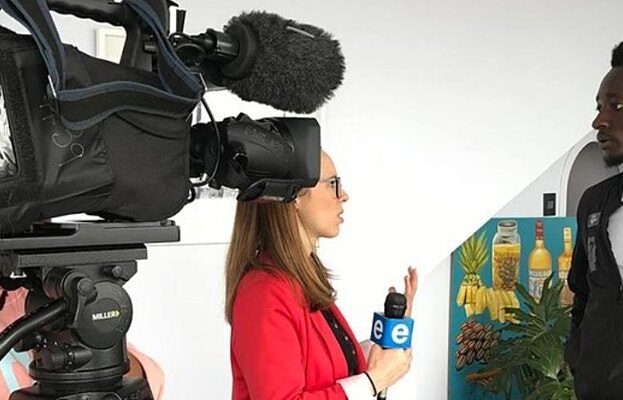 Virtual Tour + History of Inner City Johannesburg, South Africa!
My name is Franck Leya, AKA the "Inner City Mayor." I have been in the Tourism industry for nearly seven years, and I am a TRUE Joburger!
I LOVE this city for all it has to offer–its rich history, cultural diversity, beautiful people, and sense of community. Inner City Jozie is full of powerful stories of community, resilience, and belonging. However, these aren't usually the stories people hear about our communities of Yeoville, Berea, Hillbrow, and Downtown. Our powerful + positive stories are usually left out of the conversation, so I'm here to correct that!
I've personally made it my mission, as co-founder of Honest Travel Experience, to challenge these negative perceptions and stereotypes about Inner City Johannesburg. I invite you to join me–LIVE and entirely online–as we explore a combination of everything wonderful Joburg has to see!
Join me and fellow guests from around the world for a VIP "Inner City Mayor" tour to take an inside look at Inner City Johannesburg like you've never seen before. We will explore Yeoville, Berea, Hillbrow, and Downtown, learning about the untold stories, rich history, and vibrant diversity in this beautiful city here in South Africa.
If you want to know the HONEST truth about Johannesburg and explore this beautiful city while safely social distancing, this experience is for you! The tour is family-friendly and for all ages. Tired of being cooped up in the house? Join me!
More Online Events Listings MORE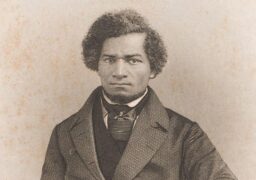 Online Events
Wednesday 6 December
A virtual tour highlighting sites around the UK/Ireland where freedom fighter Frederick Douglass had a strong impact with…