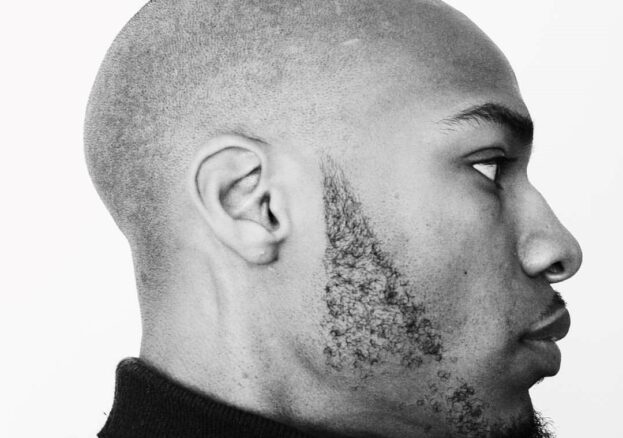 Soul Café celebrates Black History Month with a special lineup of performances celebrating diversity of Black History experiences.
Soul Café is an intimate monthly music event running from Poplar Union. Featuring Music and Poetry from creatives around London.
On Friday 13th October we will celebrating our Black History Month themed event championing and celebrating black history through a range of performers with different styles.
In partnership with Tower Hamlets Council