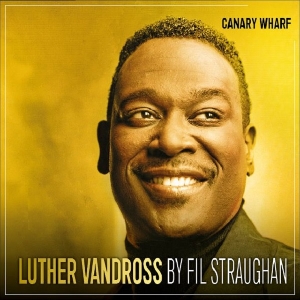 Experience the seductive sounds of FiL Straughan. This award-winning vocalist's warm honey nut rich chocolate velvet voice touches everyone who hears him. A former member of Ray Lewis's Drifters, a prize-winning songwriter with music featured on BBC1 Xtra, FiL has an impressive pedigree.
Get ready for a great evening, as he and the band take you on an interactive, spontaneous, diverse repertoire journey – from jazz to classic soul to current hits to "on-the-spot/improv" songs to house/dance music AND the icing on the cake is when FiL beautifully channels the music of Luther Vandross. He is quite possibly the best Luther Vandross tribute vocalist in the world. He will have you clapping, singing, dancing and FiL-ing good! It is not simply his vocal ability – FiL manages to tap into the energies of the song in the same manner that Luther did, touching the audiences' hearts with vivid emotion. Consequently, FiL has shared his Luther Show with audiences all over the world – to rapturous applause
For those who appreciate the heritage of Soul, the sophisticated "Spirit of Luther" will not disappoint. Luther Lives On!